On a bright summer day, it is ideal to visit a truly magical location in the Westfjords. A place where time has stood still and you can experience sunshine, summer, and a uniquely beautiful place in the same way your ancestors did.
Every year we try to go at least once to Skalavik, which is a small cove a few kilometers north of Bolungarvik and is at the end of the Breidabolsdalur valley. The road to Skalavik is only open during the summer. Nobody lives there, but there are some cottages as well as old houses that are used for summer stays. At Skalavik, you are approaching the edge of the inhabited world. The road ends in Skalavik. You can either go back or look at the North Atlantic.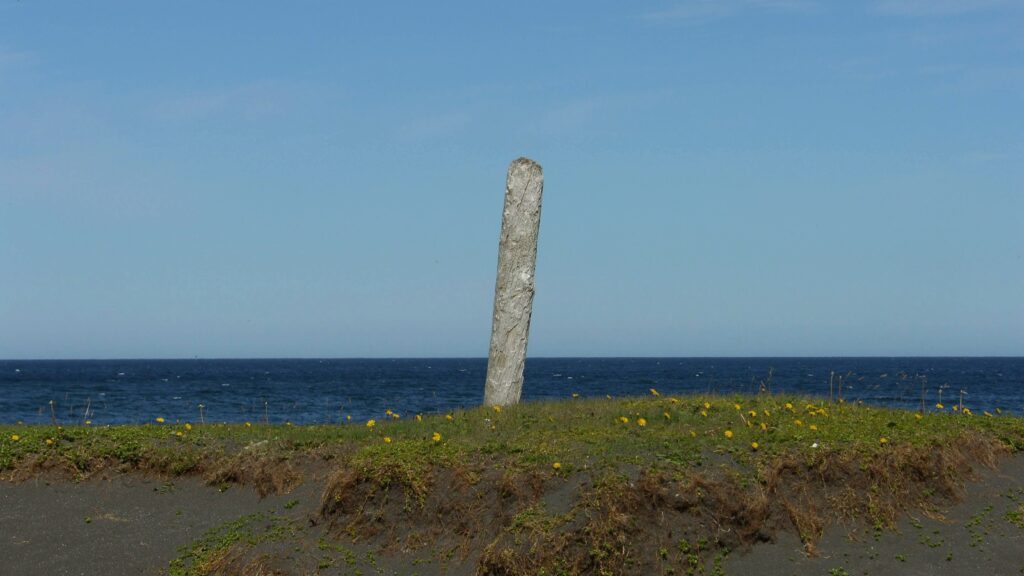 There is nothing better than spending a beautiful day walking on the beach in Skalavik and walking along old roads and hiking trails. The breeze from the sea can be cold, but it also carries fun things like driftwood, shells, and even bottle messages if you are lucky. This may not be the best place to send a bottle message, but why not give it a try? There are usually few tourists in Skalavik, so it is easy to enjoy solitude in the bay or in the valleys next to the bay.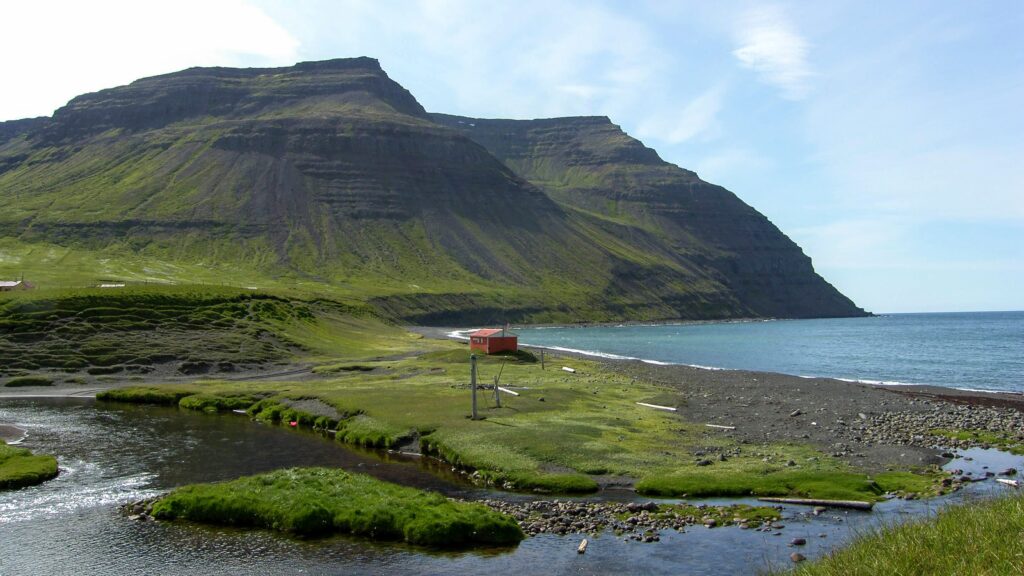 From Skalavik you can walk over to the Golt lighthouse, which is at the mouth of Sugandafjordur. You can find interesting hiking trails all around the cove, in the valleys around or along the river, which meanders beautifully along the middle of the valley. In the estuary of the bay, many people enjoy bustling and even jumping from the high river bank into the deep abyss that is there.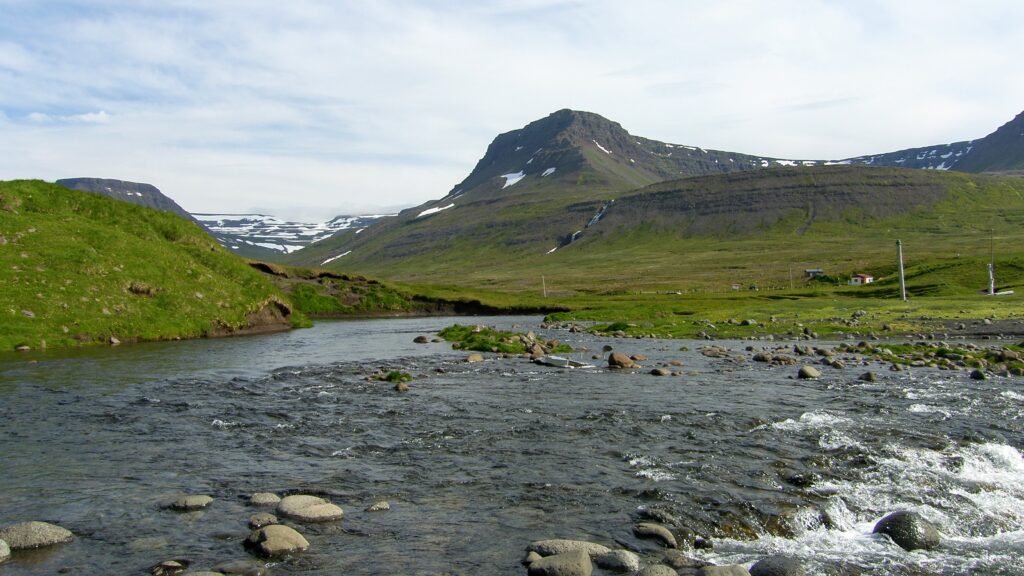 If you are in Bolungarvik, then you must give yourself time to cross Heidarskard, which runs over to Skalavik, and experience this unique place. The drive takes about 10–15 minutes. Skalavik is Iceland in a nutshell and has all the best that the island in the north has to offer apart from volcanoes, glaciers and hot springs, as the Westfjords are the oldest part of Iceland and bear unequivocal signs of it.