I have spent this week in Reykjavík. The days have been pleasant, warm, and clear, with the exception of yesterday, when the eruption haze played a significant role and had a negative impact on both health and vistas. In spite of this, the situation that has been brought about as a result of the most recent volcanic eruption on Reykjanes is both fascinating and terrifying. The most important thing is to make sure that nobody gets hurt or sick from trekking through the fog to reach the eruption site.
Living in Iceland can feel like you're in another galaxy at times. Throughout the course of the year, there might be any number of weather-related occurrences as well as natural disasters such as earthquakes and volcanic eruptions. Nevertheless, there is one thing that we Icelanders miss, and that is a significant increase in temperature during the months that are designated as summer.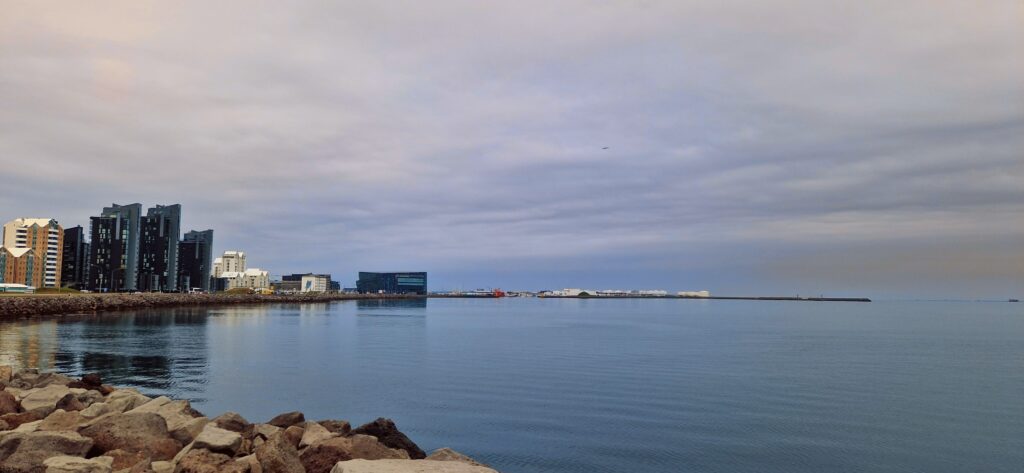 In contrast to Europe's hot temperatures this summer, Iceland's temperature is a mild 15 degrees Celcius, and the skies are clear. It is quite beautiful. It's possible that 24 degrees might be even more ideal, but there's no way to know for sure. You always have the option to travel south and soak up some sun if the situation calls for it.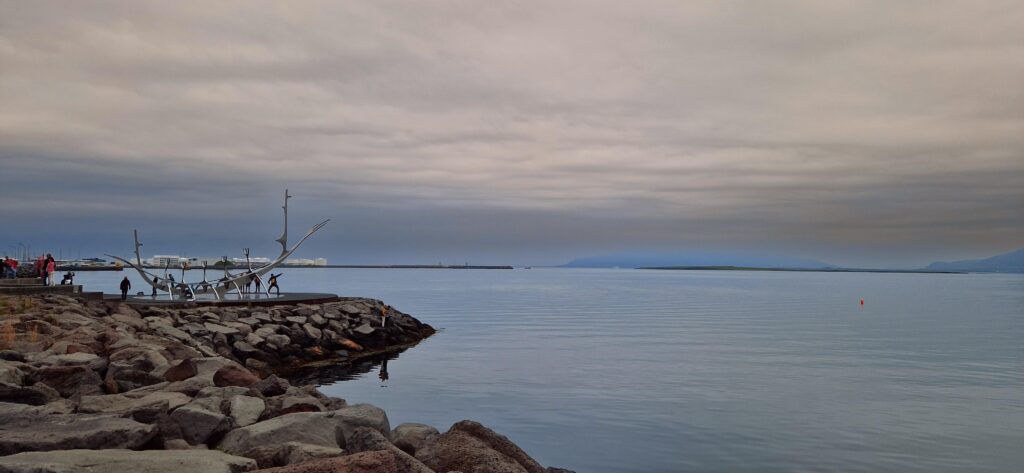 When I go to Reykjavik, I always make sure to visit the same places, as they hold a special place in my heart. That includes Álftanes, the lighthouse on Seltjarnarnes peninsula, the beach on both sides of the headland, the city center, and the area around Harpa, which is a concert hall and conference center that is known for its distinctive architecture. The sculpture known as Sólfarið is also sometimes referred to as the Sun Voyager. It is a well-known destination for people who want to take pictures and take in the sights of the city.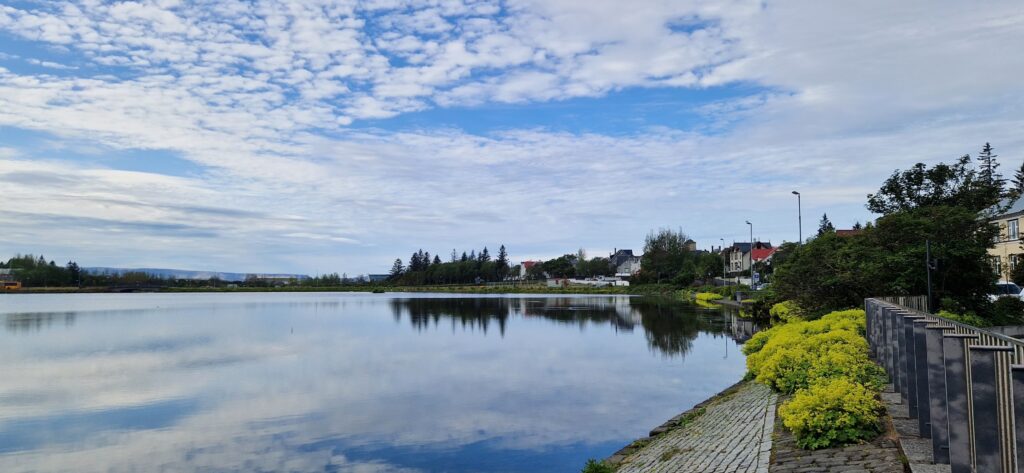 The Reykjavik Pond is most likely the location that holds the strongest sentimental value for me. I used to spend a lot of time at the pond when I was a youngster, either ice skating on the pond during the winter months or walking about it during the summer months, taking in the peacefulness, beauty, and nature that were all around the pond.