A small village called Reykhólar is located in Breiðafjörður on the southern edge of the Westfjords. I went to Reykhólar for the first time in my life in the second half of the summer, and it took me some time to absorb this trip because once you get to Reykhólar, the surroundings, the terrain, and your perceptions of an Icelandic village alter.
The view along the road and the mountainside is particularly stunning when you turn off the major Westfjords route and onto the road to Reykhólar. But once you get to Reykhólar, the hamlet and its related commercial activities are replaced by flat terrain. The processing of kelp, which has been done in Reykhólar for decades and involves gathering the seaweed from the shallow seas and turning it into desirable items, is very evident. This activity has been very important in maintaining the settlement in Reykhólar because other economic activities in the village are very limited.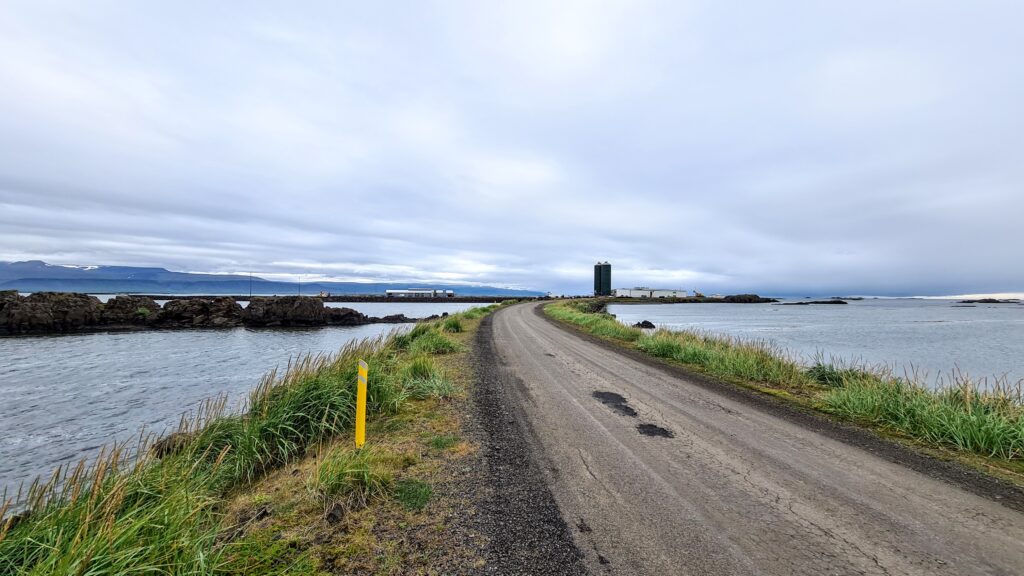 Given how well-off they are, the Reykhólar have access to a lot of geothermal energy, which they utilize to heat their homes, run the kelp factory, and make high-quality sea salt. The inhabitants seek to use this heat to give tourists experiences like hot baths, which are particularly well-liked elsewhere in Iceland by tourists.
I spent much of my time on the coast, as befitted a real Westfjords dweller, which is quite enjoyable in this area given that Reykhólar is in Breiðafjörður, which is renowned for its numerous small islands and skerries.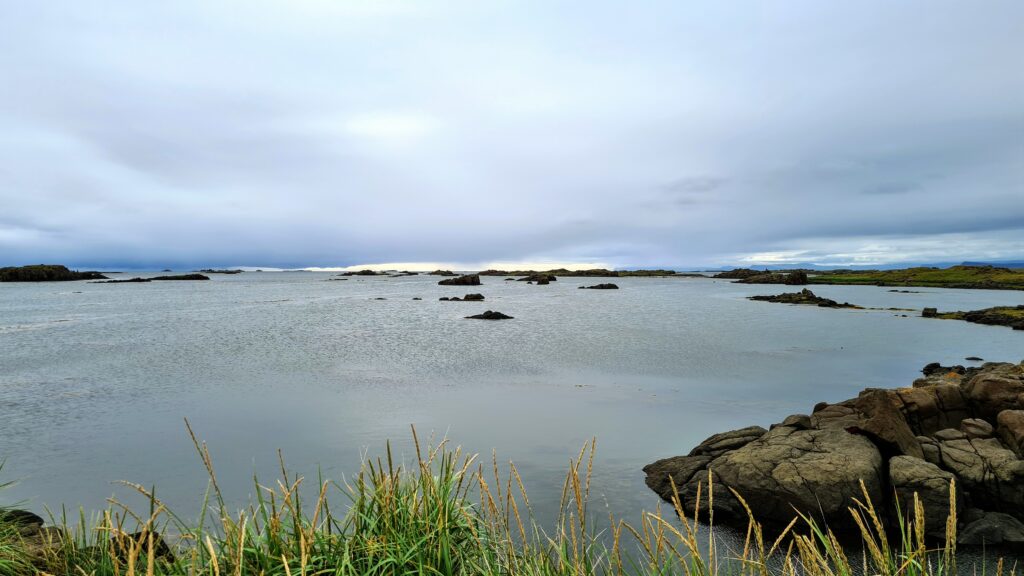 The church provides the area's best view because it is located at the highest point in the community. We also paid a visit to a charming cafe there, where we were given welcoming refreshments. We left with a warm memory of a pleasant trip to a memorable location that is a part of the new route, The Westfjords Way.