Located beside the river Öxará Thingvellir, Parliament Plains, is one of Iceland's historical and nature's treasures and a popular tourist attraction. Iceland's parliament, Althingi, was first established on Thingvellir around 930.
National events and celebrations have taken place on Thingvellir attracting tens of thousands of people. Thingvellir is a protected area, a national shrine that shall always be the property of the Icelandic nation, according to a law passed in 1928, and under the preservation of Althingi.
Apart from its history Thingvellir is a beautiful place, nothing less than a natural wonder, surrounded by mountains and Thingvallavatn, Iceland's largest lake. Spending a day around the lake from morning to sunset on a sunny day is an experience you will not forget.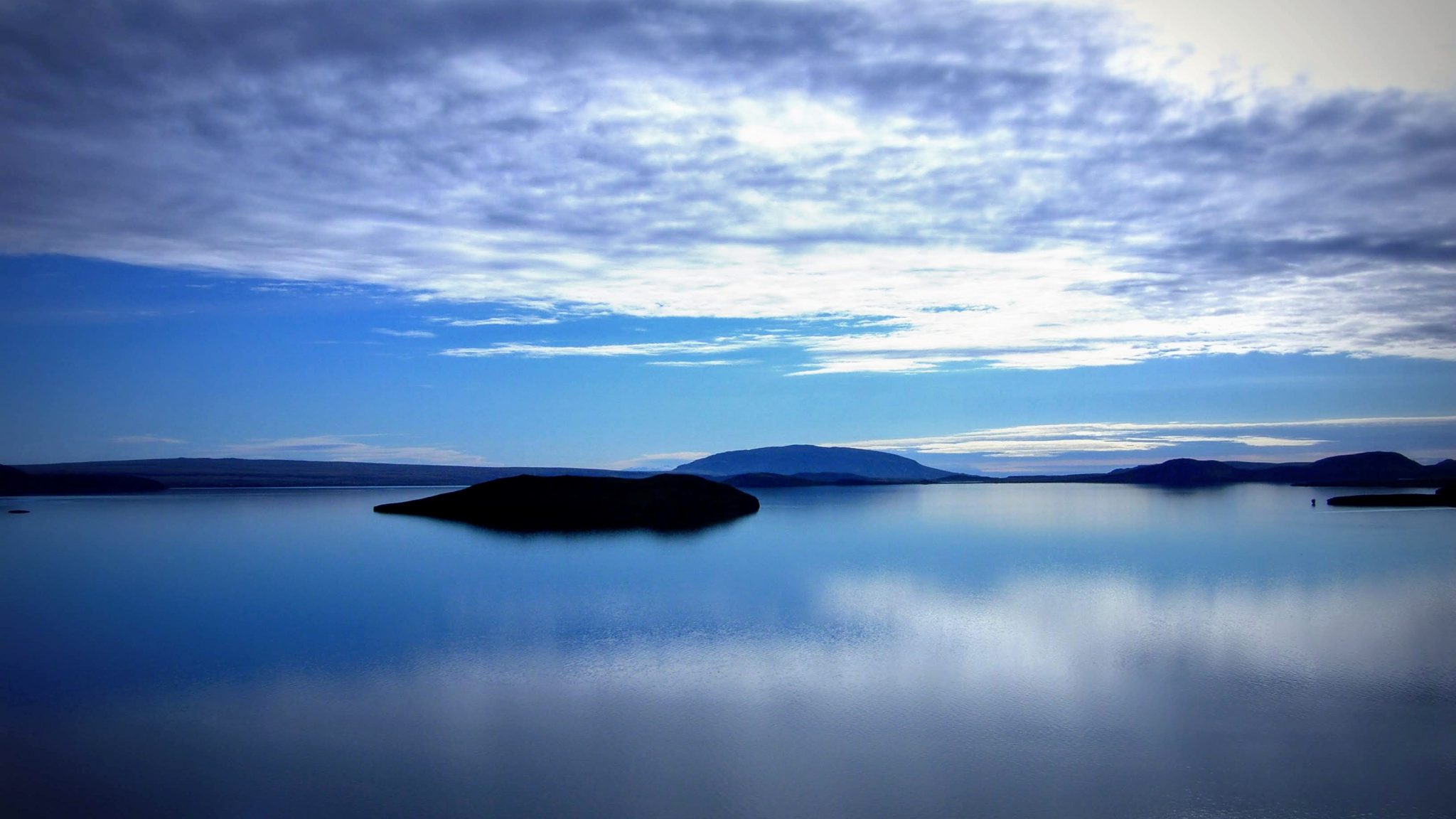 Thingvellir is only an hour or less drive from Reykjavik. A day at Thingvellir, walking around and enjoying the smell of history in conjunction with a unique landscape still evolving, is a day well spent.
Here is Thingvellir National Park in August:
You might want to view photo gallery of Thingvellir and Lake Thingvallavatn we recently posted. The photos are from three seasons at Thingvellir; spring, summer and autumn.