The forecast is a little bit chilly for the next few days, at least in the northern and north-west part of Iceland. We have to wait to experience steady warm weather and the wind continues to blow.
The grass is getting green near the shore, but it is still very beige and brown in the mountains. The days are bright and beautiful with each having its own characteristics.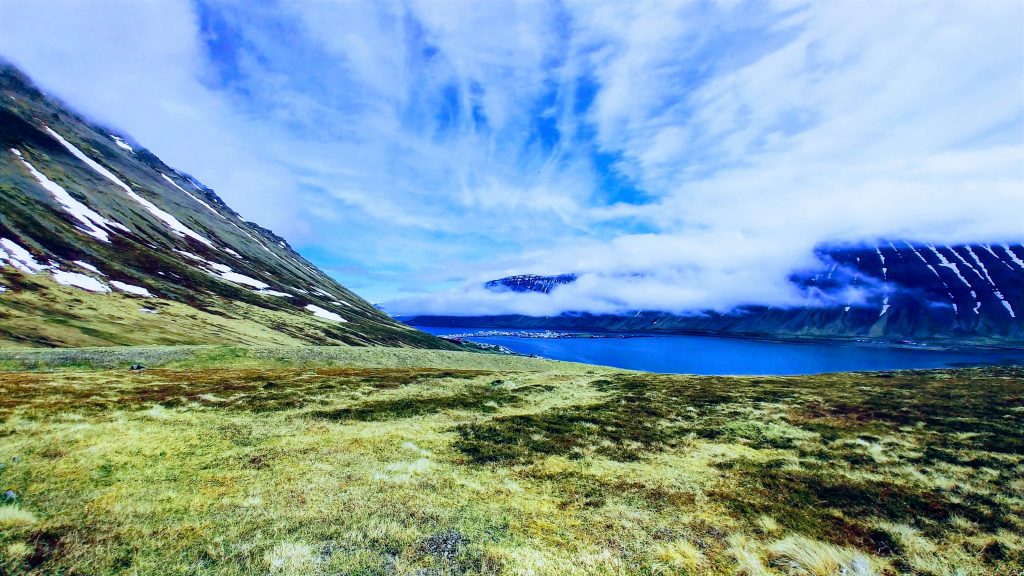 There are few tourists yet to visit the Westfjords of Iceland. Experiencing solitude on the shores and in the hills is easier this year than many years before. 
However, the birds have arrived for the summer and are experiencing the time of their lives and do not have to worry about viruses. They may have traveled thousands of kilometers to reach Iceland, but they do not have to be quarantined. They are exempt 🙂