I'm a huge admirer of the Icelandic autumn. When they cover mountains in a blanket of white, winters can be breathtakingly magnificent. Then, spring and summer arrive with all of their splendor. But the unique magic takes over in the autumn and is irresistible.
This autumn has truly been exceptional. Wonderful weather finally arrived at the start of September after a pretty chilly and dull summer, and it has been that way for the majority of the month. There have been a few wet days in between, but nothing to stop this wonderful time.
The hues of nature have significantly changed during the course of the month. The attached photos show how the ethereal hues of September have progressively replaced the emerald and yellow hues of summer.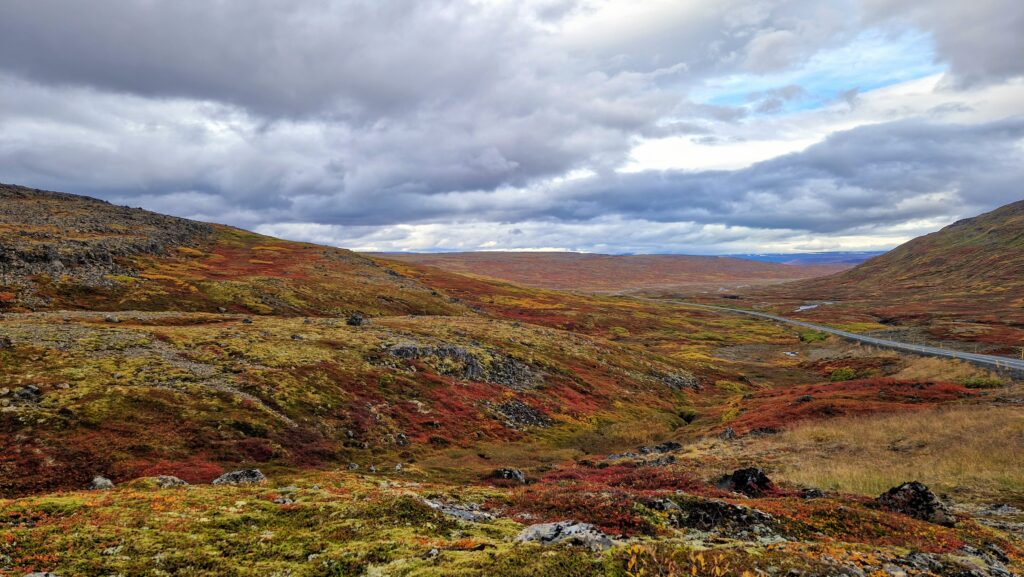 Fall delivers more than just beautiful colors. Autumn brings a particular calm to the land and the water. The migratory birds have dispersed, and as the competition between the remaining birds decreases, the beauty of their singing intensifies.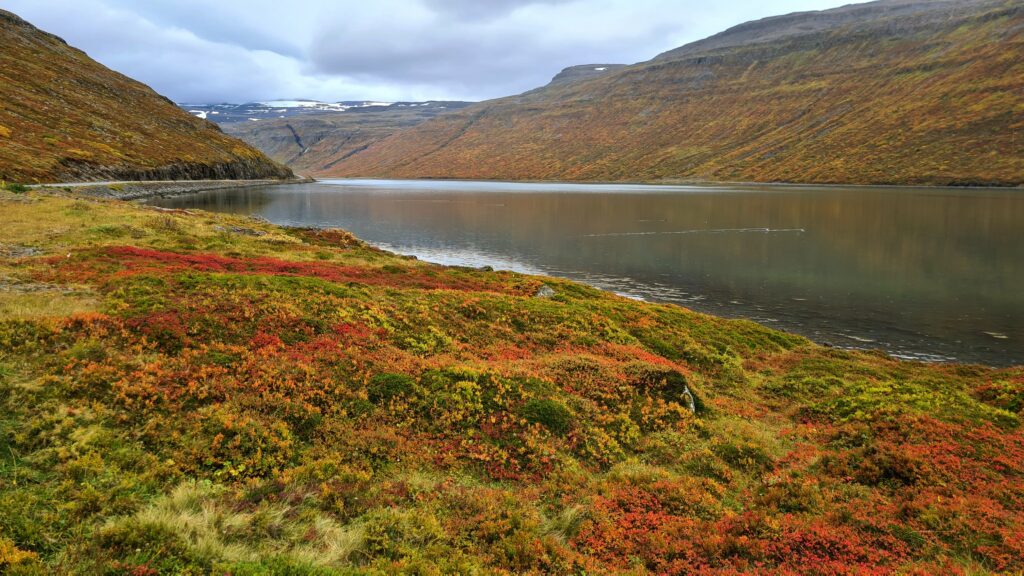 Although there can definitely be strong autumn lows that blow away the summer leaves exceptionally early, stillness is fairly common in the Westfjords in the autumn. Although there hasn't been a fall depression this year, there's a good chance that things may start to shift in the coming days.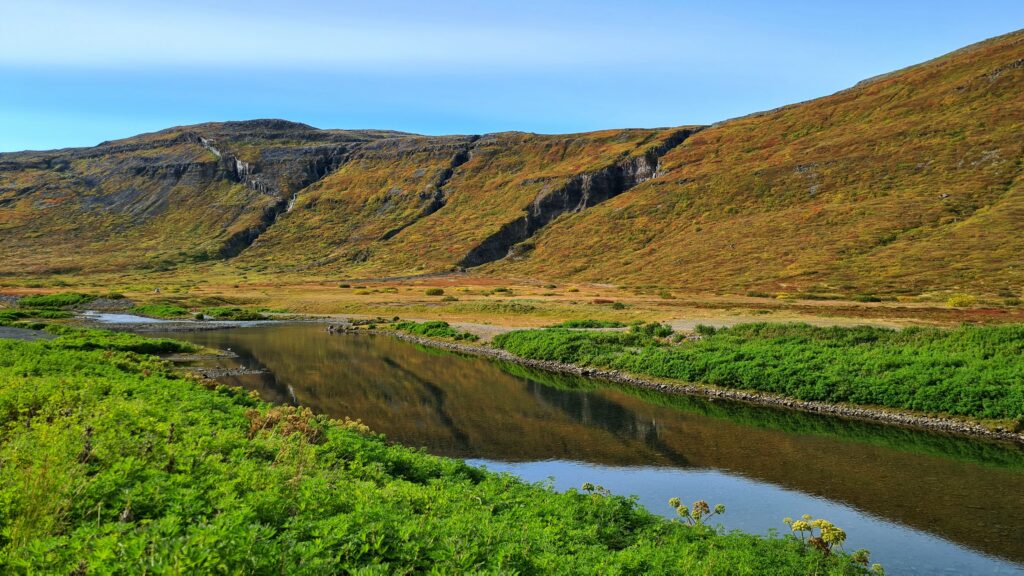 After such a beautiful autumn, you are prepared for anything and can eagerly anticipate the upcoming winter, which long-range forecasts indicate will probably be pretty comfortable.