The autumn has been nice in the Westfjords. Mild weather and sunshine, but in between a lot of rain. Today is one such day. Little bit of wind and pouring rain. Sometimes the variations of gray and few raindrops is just as good as any other.
The white beard on top of the mountains is itching lower and hopefully the snow will soon cover the mountains.
People in Isafjordur Town keep close watch on if conditions are right for flying. Today the conditions did not look favorable, but obviously it was possible to see the runway and dive into the famous handbrake U-turn.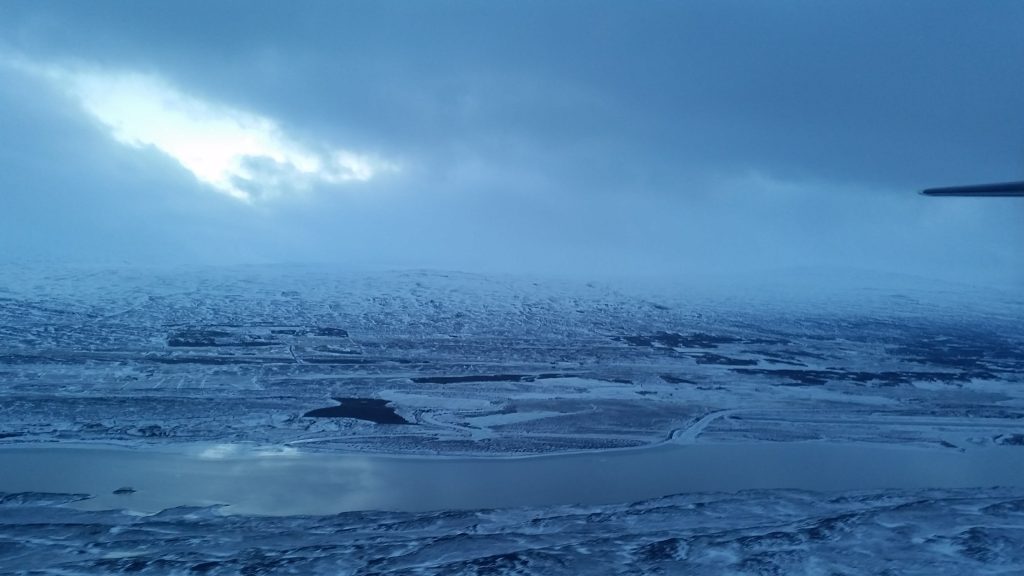 Updated 2022-02-10