Looking at a map of Iceland, the Westfjords are almost like a crown jewel. Now a new and exciting tourist route is being developed in the Northwest corner of Iceland. It is still in the early stages of development, but has infinite possibilities of a new kind of Iceland experience.
The branding plan, name and logo was prepared by the international consulting firm Cohn & Wolfe in Iceland, but work on the development is done in collaboration with the British consulting company Blue Sail.
Work on the development of the tourist route has been ongoing for more than a year at the Westfjords Development Agency (Press release in Icelandic) in cooperation with West Iceland Association of municipalities on behalf of the Dalir region.
The route is called Vestfjarðarleiðin, #TheWestfjordsWay.
We are Westfjords fans in many ways and in the coming months we will use the hashtag extensively as we cover many of the destinations, the culture and communities on this new and exciting route. We start with a small photo library to give you an idea of what to expect when you go the #TheWestfjordsWay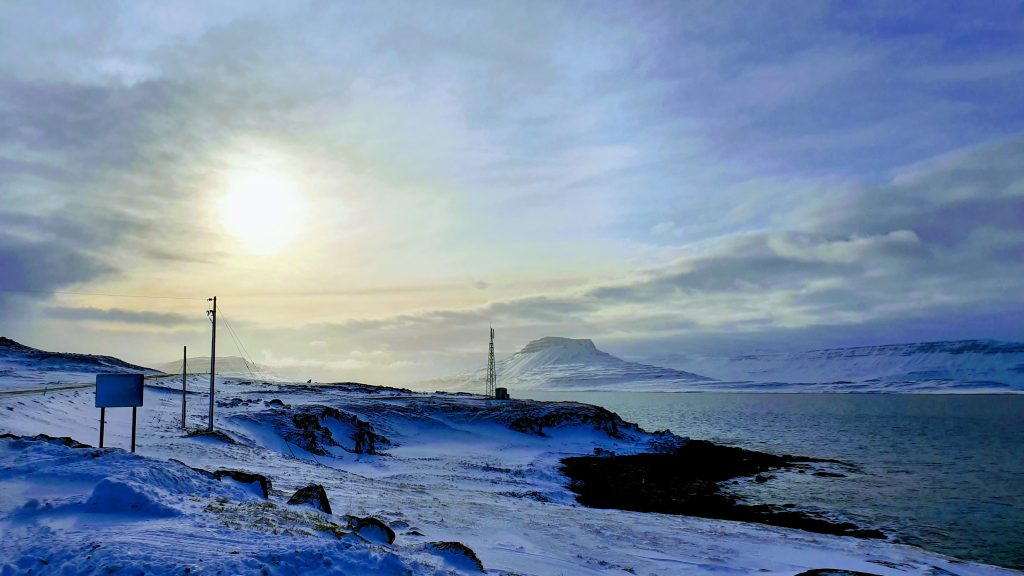 Here is a video of towns and villages on The Westfjords Way.