Sudavik is a village in the western part of Alftafjordur in the Westfjords about 23 kilometers from Isafjordur. Sudavik is a divided village. The old part, abandoned a few years ago after a destructive avalanche struck a large part of the village, is now used as a summer residence. The other part of the village, built after the avalanche in a secure location, is now the main village.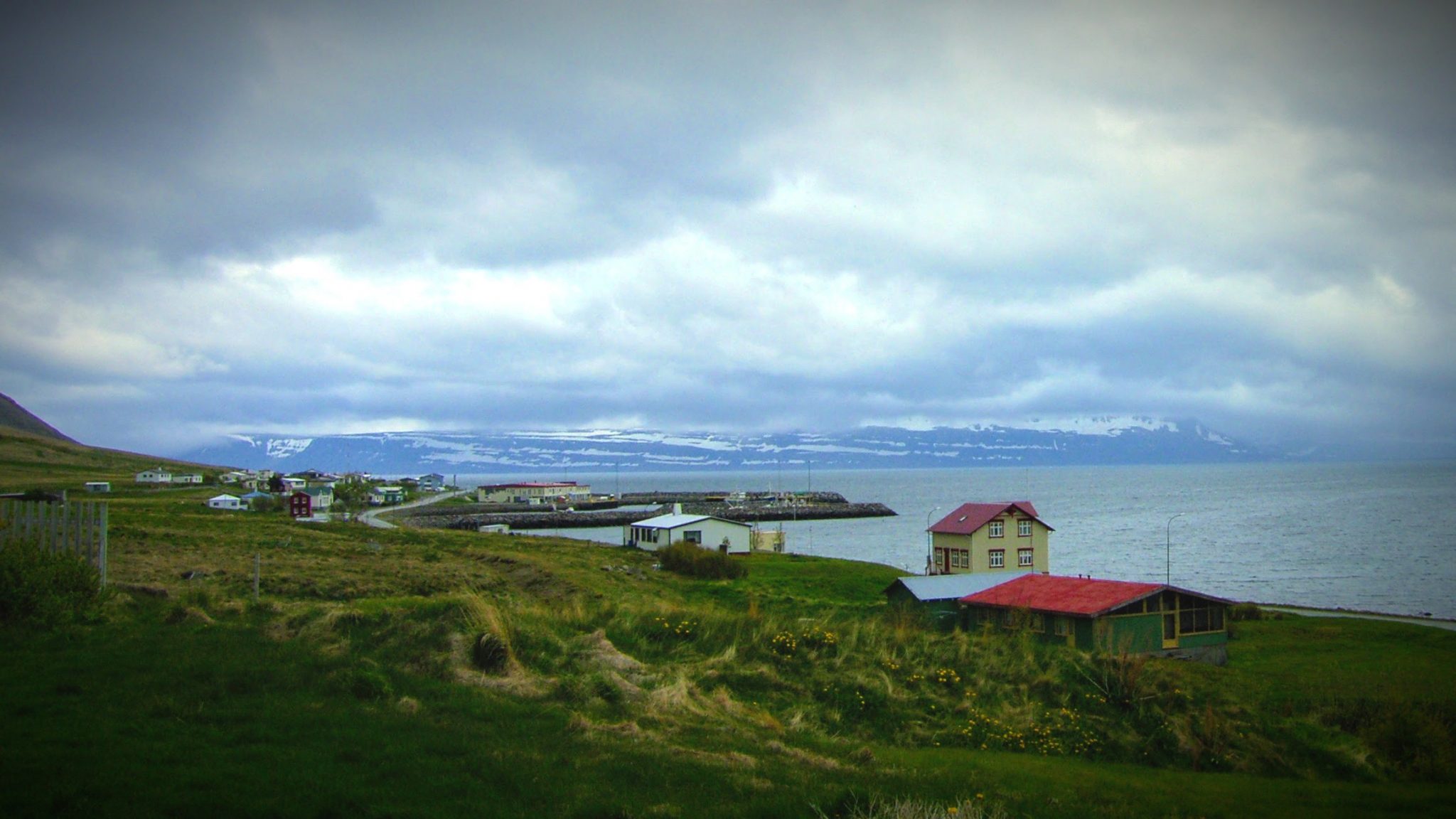 Fishing and derivative industries are Sudavik's main economy. A few new companies have moved to Sudavik due to their innovative measures meant to attract new businesses and residents. Sudavik was one of the first villages in Iceland to offer free kindergarten for children 1-5 year old in Iceland.
The fjord Alftafjordur offers many hiking options both at the bottom of the fjord and also hiking to the neighboring fjords. Several hiking routes are marked. A large children's playground has been set up in the old village where children of all ages can find something fun to do.
The Arctic Fox center is unique in Iceland displaying the arctic fox and providing information and research on the only native terrestrial mammal in Iceland.