Iceland is very popular because of its beautiful landscape, which includes glaciers, geysers, hot springs, waterfalls, and active volcanoes, among other things. It is also known for its unique culture, which has a long history of telling stories and folktales and has a lot to do with Vikings. Iceland is also known for its high standard of living, its use of renewable energy, and its social policies that look to the future.
Also, it is home to a huge number of national parks and protected areas, including the Vatnajökull National Park, which is one of the largest national parks in all of Europe. Due to its unusual scenery and the fact that it is a renowned destination for adventure tourism, Iceland is frequently used as a setting for movies.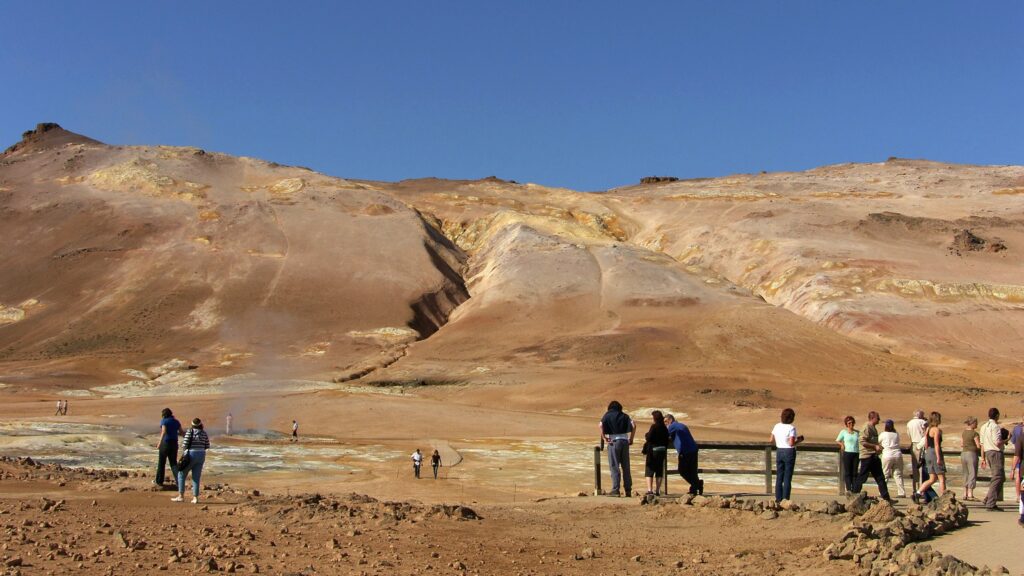 The country also has a unique culture and history, which have been shaped by both its Viking past and its long tradition of telling stories and folktales. The best way for tourists to learn about a country's culture is to visit its museums and cultural centers, take part in its festivals and other events, and try some of its traditional foods and ways of doing things.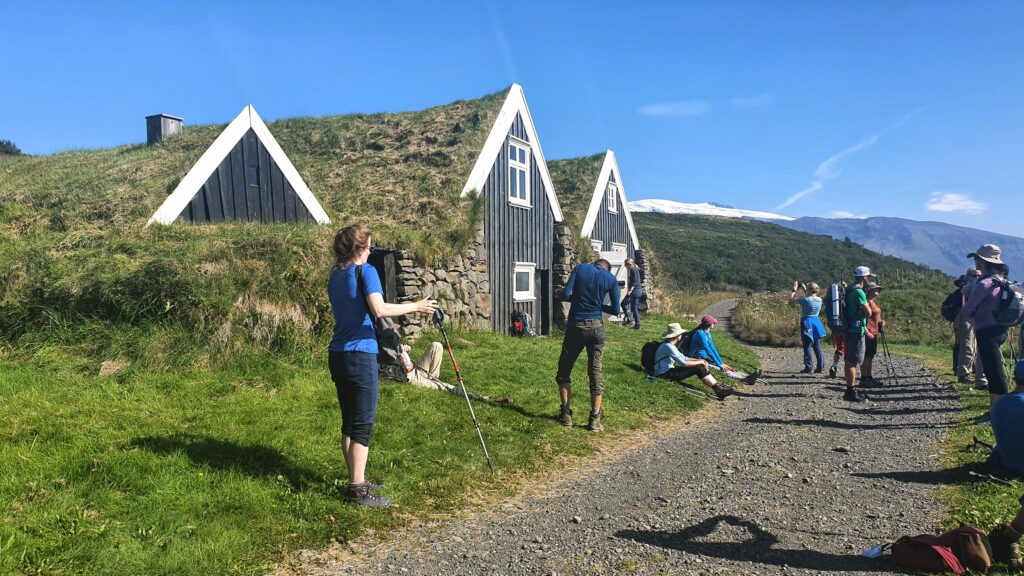 Hiking, skiing, snowmobiling, horseback riding, and even caving are just some of the popular outdoor activities that bring tourists to Iceland. Adventure tourism and ocean-based activities like kayaking, fishing, paddleboarding, and even surfing are also very popular.
Iceland is also known for its energy that is good for the environment, its forward-thinking social policies, and its high standards for quality of life. This, in addition to the country's natural beauty, cultural attractions, and exciting adventure tourism, contributes to Iceland's popularity as a travel destination among people from all over the world.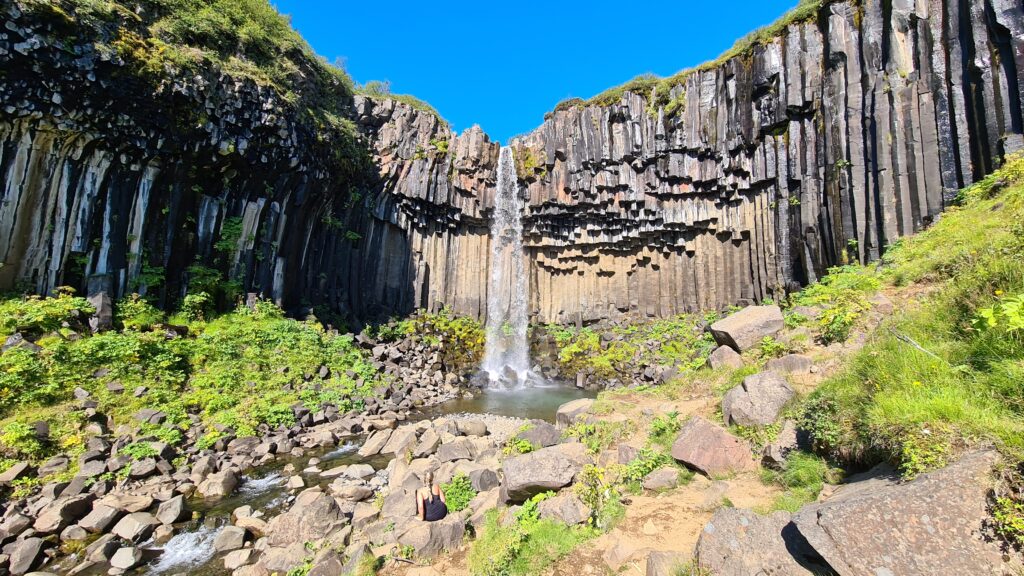 Iceland is a sovereign nation that is recognized on an international level. It takes part in the work of the United Nations, the Council of Europe, the North Atlantic Treaty Organization, and the European Economic Area (EFTA). Also, Iceland has signed the Schengen Agreement, which makes it possible for people to move freely within the European Union. Iceland also has diplomatic ties with a lot of different countries all over the world.