Icelanders suffered financial crisis in 2008, like many other nations at that time. There were difficult times that followed and many things were revealed about our small nation that was hard to process.
Famous are the protests that followed the collapse, which were called the Busahaldabyltingin or the Household Revolution in loose translation. The protests succeeded in forcing a political transition in the country which eventually led to the parliamentary elections in the following spring.
For the first time in decades, many Icelanders became unemployed at the same time and therefore the protest was a way of expressing resentment at the situation and anger towards those who brought the country into this position.
It took Iceland many years to get through the collapse with everything that followed, including bankruptcy of companies and individuals and many families lost their homes.
It is strange to think that in fact it was the volcanic eruption in Eyjafjallajokull glacier in 2010 that became a defining turning point for the nation, things were slowly getting better and better after the eruption and demand was achieved in the economy. Iceland got an invaluable worldwide promotion because of the unique volcanic eruption that had a tremendous impact on transatlantic air transport for several days.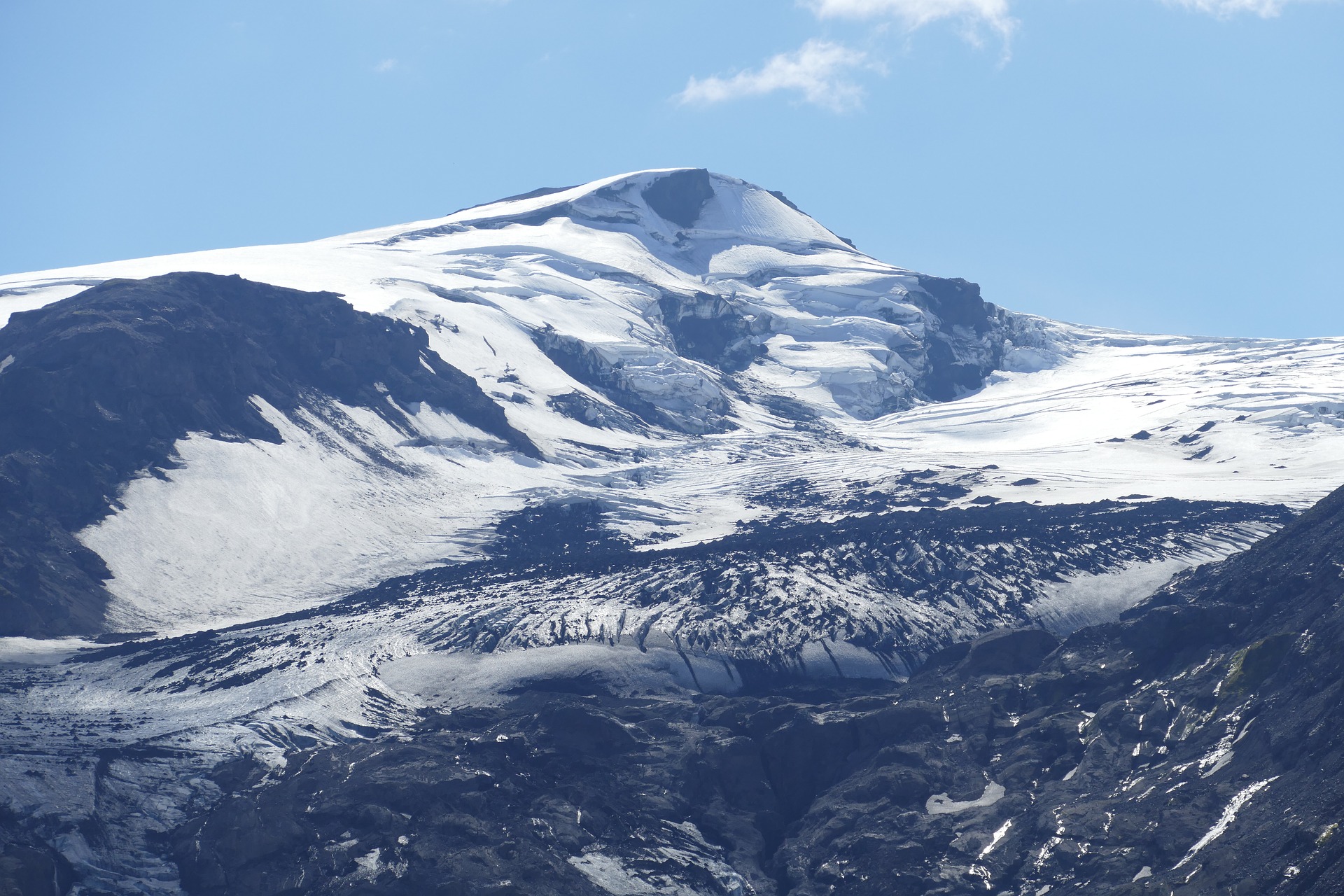 Image of Eyjafjallajokull by falco from Pixabay
Featured image by Robiniho1809 from Pixabay