Sauðárkrókur is a town on the Skagafjordur's southwest shore. The town is very beautiful, situated below the Nafir hill along the shore. Sauðárkrókur is a fishing and agricultural town. The Skagafjörur lowlands are a large agricultural district. Sauðárkrókur is often called Krókurinn, which is "The Hook" in loose English translation.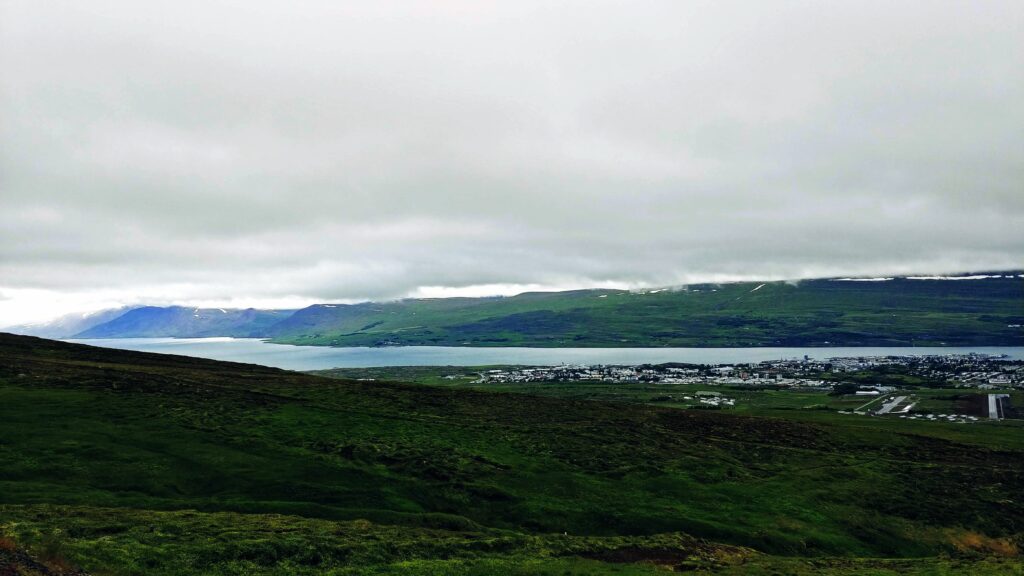 Sauðárkrókur became an official trading place in 1858. Quotations of Sauðárkrókur can be traced back to Landnamabok of the Icelandic Sagas. In 1906, the first motor boat came to Sauðárkrókur. In the first decades after that, however, the fishing industry had a difficult time planning, but from the 1920s onwards, it began to change. The town is very prosperous today.
The old town is charming, with museums, interactive exhibitions, local cuisine restaurants, a well-known bakery, and a variety of small retailers and lodging options.
Visiting Sauðárkrókur is always a pleasure. During our most recent visit, we had a lot of fun and learned a lot in a new exhibition called 1238 Battle of Iceland (see featured photo). There, young and old can use cutting-edge virtual technology to participate in a well-known battle that occurred in the district at the early stages of settlement in Iceland.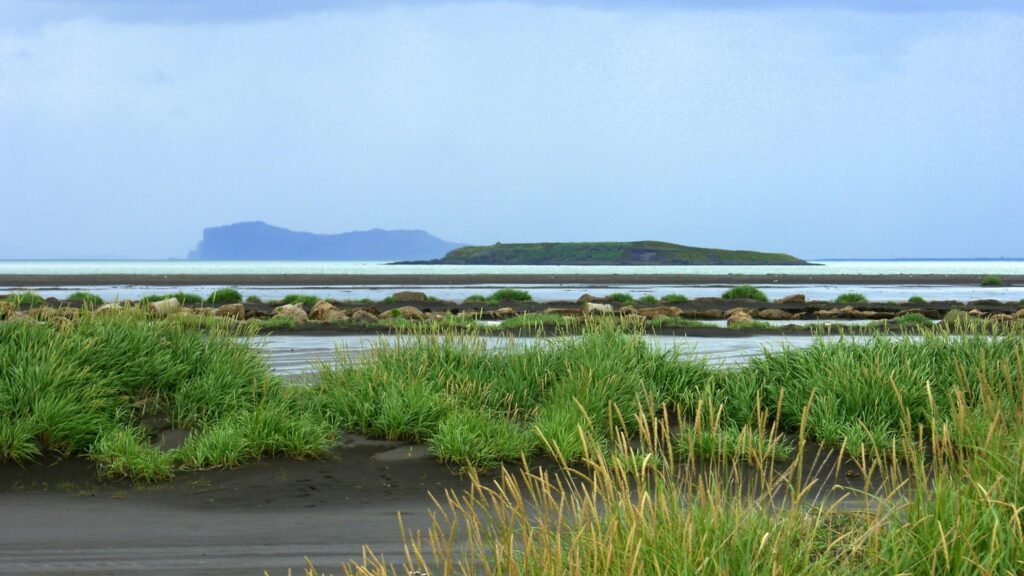 Another point to mention is the island of Drangey, which can be seen from Sauðárkrókur. Grettir Ásmundsson the Strong fled to the island by swimming, according to a well-known story in Icelandic sagas.