The Westfjords are about to be discovered. Recently there was news that Lonely Planet considers the Westfjords to be one of the top regional destinations this year and recently Conde Nast considered my hometown, Ísafjarðarbær, to be one of the most beautiful towns in Europe.
When news like this arrives, my Westfjords heart rejoices because I do not think any area in Iceland and in the world is more beautiful than the Westfjords. However, I have not traveled to all places in the Westfjords, but that does not change my opinion. I'm sure what I'll see is even more magnificent.
What is it in my mind that makes the Westfjords my favorite place? That's easy to answer. There are the mountains, the fjords, the slopes, the valleys, the clear streams and rivers, a unique calm and stillness in great abundance and then the community and my roots.
I was thinking about this when I was driving home from the store and decided to take a little drive and take some pictures. The result can be seen in the attached gallery. It is such a great quality of life that in a few minutes I can get in touch with my nature in the middle of the day.
The pictures are on the one hand from a valley in from Ísafjörður called Engidalur. This valley is visible from everywhere in Ísafjörður and is the place you look for when you are watching the weather. The sun and the clouds often dance a wonderful dance over Engidalur which is amazing to watch and I never get tired of it.
On the other hand, the pictures are from the mouth of another valley called Arnardalur. From there there is a magnificent view of the mountain slope called Snæfjallaströnd and the cliffs that guard the Jökulfirðir fjords. It is also always interesting to see my beautiful hometown from this point of view.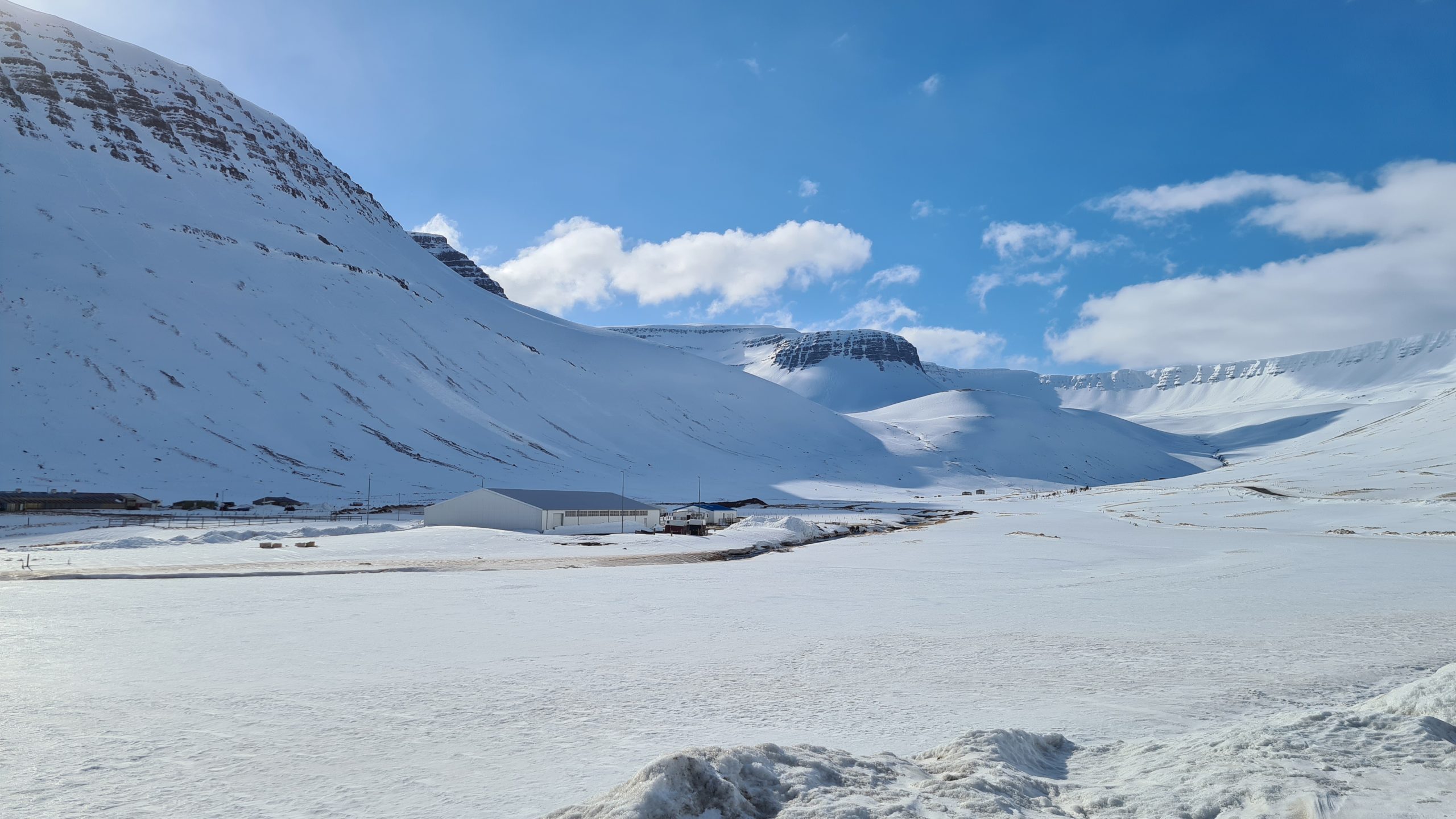 And now some 82 seconds of calm at Isafjordur Bay