I like reading articles about Iceland in other publications, both domestic and international. There are several accounts of passengers' journeys around the northern island, including those of social media influencers. Those who only stay a short while frequently visit the capital, Reykjavik, in addition to the well-known Golden Circle. These are the spots I would pick first if I were a foreign traveler, but Iceland is so much more than these wonderful locations.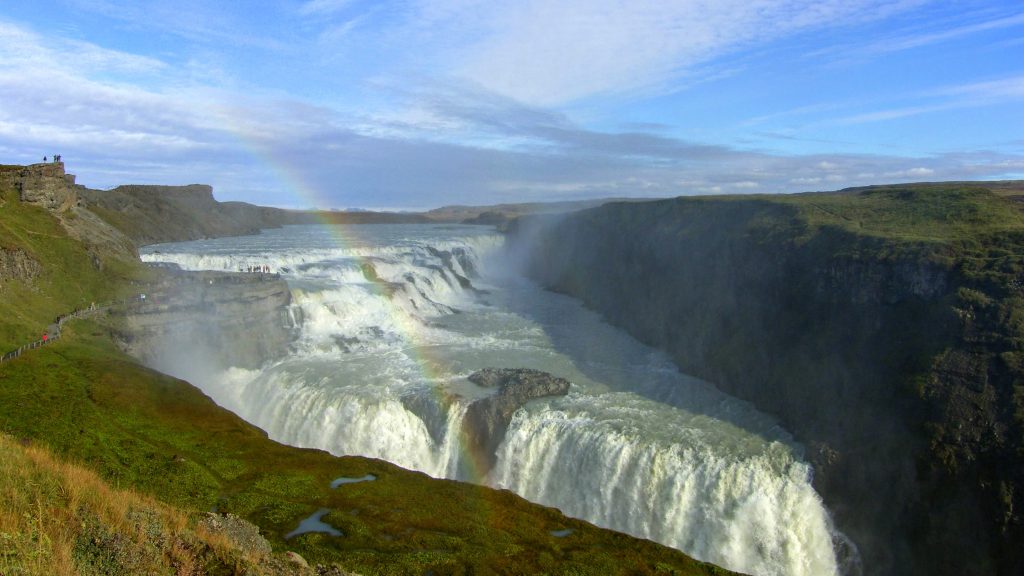 Now, I'm not belittling the Golden Circle since I adore Thingvellir National Park, Gullfoss Waterfall, and Geysir Hotspring. Every few years, we visit to take in Thingvellir's unmatched splendor, Geysir's geothermal heat, and Gullfoss Waterfall's sheer beauty and force. If you spend three days in Iceland, you can easily see these treasures and appreciate what a natural phenomenon they actually are.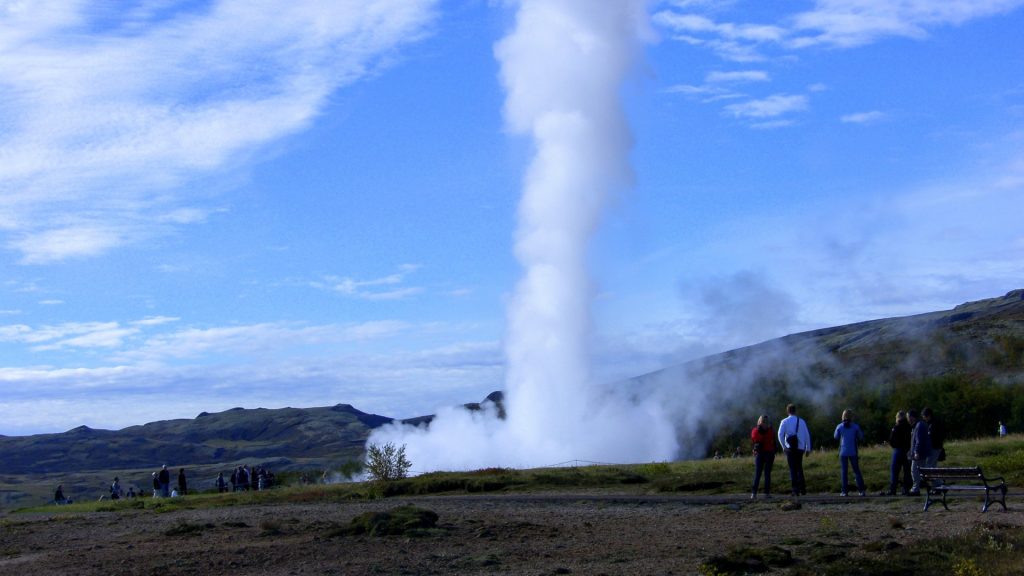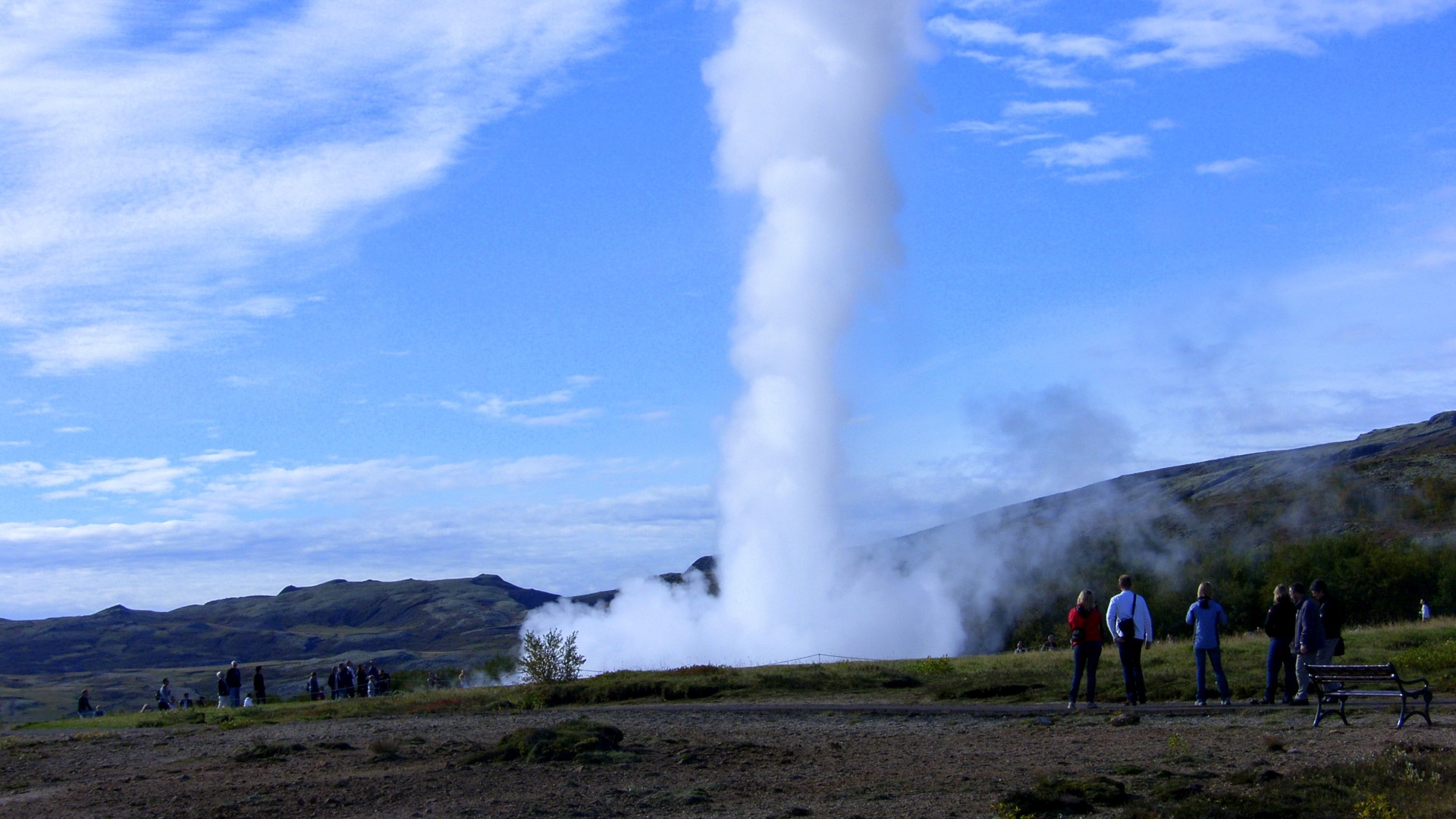 The Golden Circle and much more can be experienced if you prolong your trip by a few days. For instance, driving around Iceland may be done in a week. Although more days would be preferable, 7 days would be sufficient. If you would want to extend your trip by a few days, you can drive the incredible Westfjords Way, a newly registered route that will allow you to explore the spectacular locations, landscapes, and culture that are in many ways distinct from what the south and west of Iceland have to offer.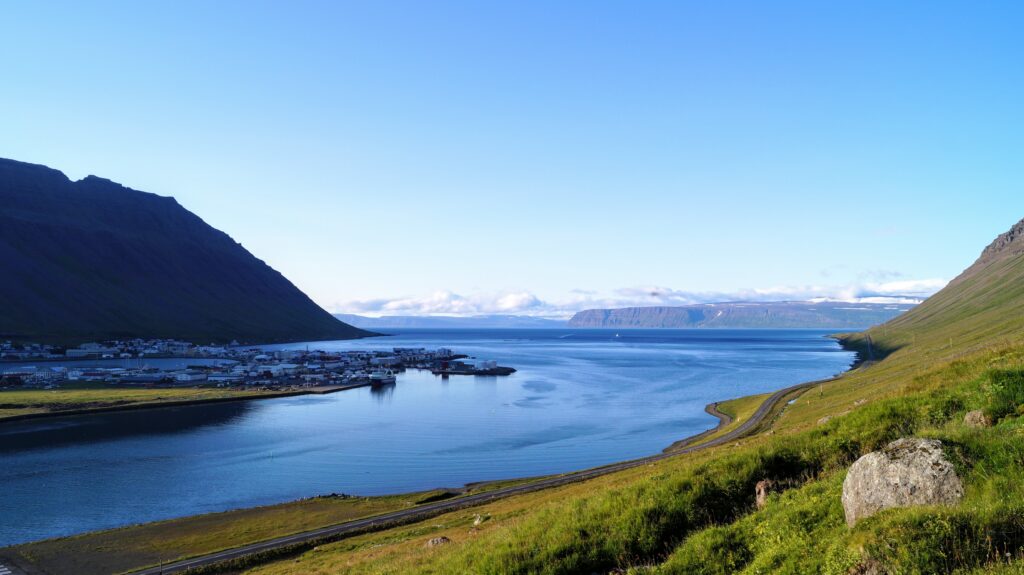 Another option is to extend your trip by a few days and travel along The Arctic Coast Way, a northern route that passes by Lake Mývatn and Dettifoss waterfall, both of which are must-see attractions.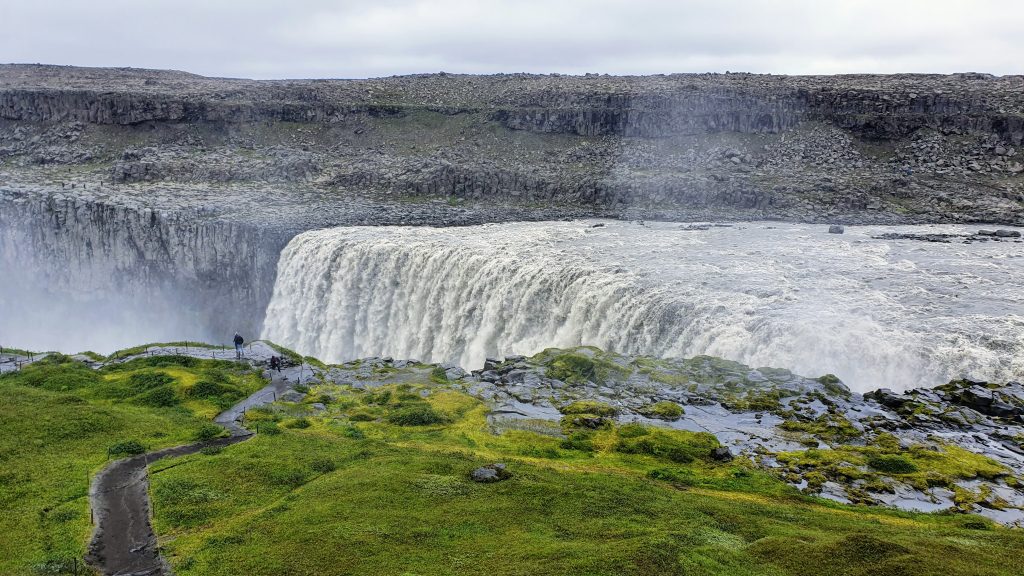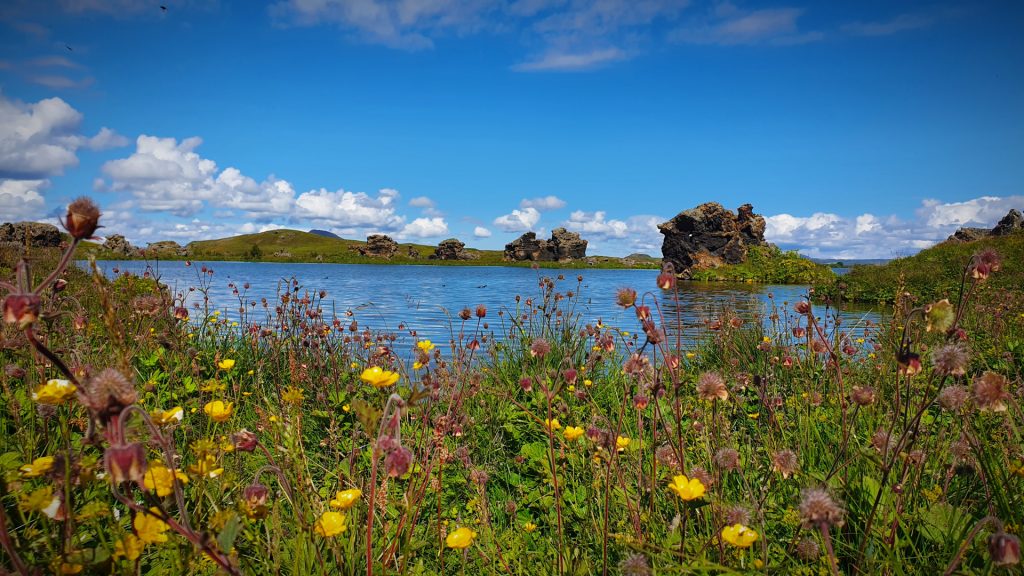 As it is understandable, it is obvious that the Golden Circle is popular and conveys the image of the nation that the tourism sector has been marketing overseas. However, if you're seeking distinctive natural beauty, interesting communities, culture, or even solitude in the arms of magnificent mountains and fjords, Iceland has a lot to offer.