Jökulfirðir, which leads in from Ísafjörður Bay and include wonderfully magnificent fjords, and Hornstrandir Nature Reserve are visited annually by tens of thousands of people. These regions are linked because a portion of Jökulfirðir is included within the Hornstrandir Nature Reserve. Even though there are other tourists in the area, it is still possible to experience solitude in the wilderness in one of Europe's largest uninhabited areas.
Hornstrandir Nature Reserve
The nature reserve known as Hornstrandir can be found in the most remote part of Iceland's northwestern corner, right on the border with the Arctic Circle. It is famous for the spectacular and rugged scenery that it features, such as tall sea cliffs, deep fjords, and large stretches of deserted wilderness.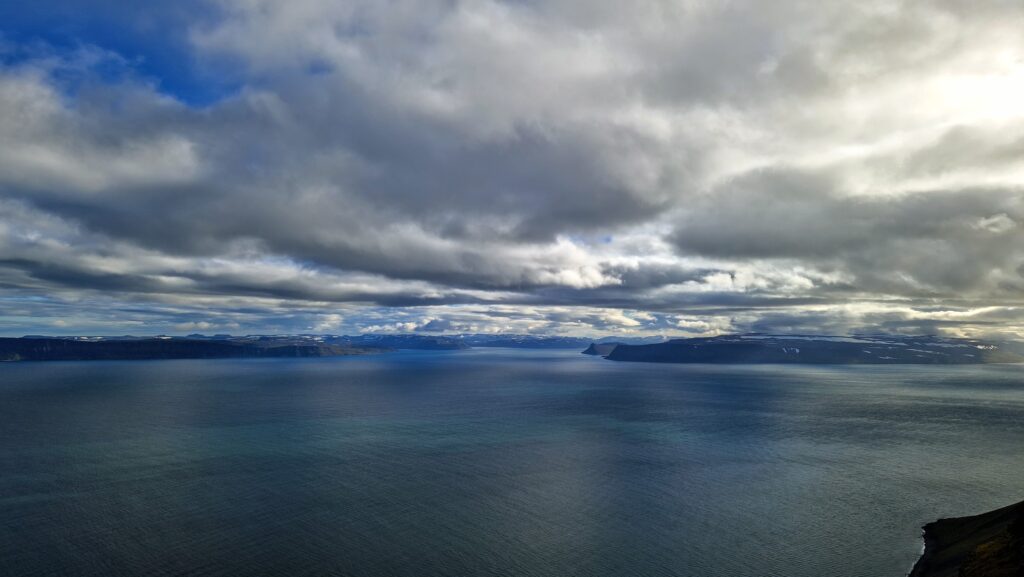 A few fishermen and farmers used to live in the area, but it is now abandoned. It is now thought to be one of the most remote and untouched parts of Iceland's wilderness. Since 1975, it has been a nature reserve, ensuring its continued preservation.
It is well known that Hornstrandir is home to a wide range of animals, such as Arctic foxes, puffins, and a number of different seabirds. Also, it is the location of some of the most breathtaking hiking routes in all of Iceland, winding through dramatic valleys and along rugged beaches. Far from the throngs and tourist attractions of the more inhabited districts, this location provides a one-of-a-kind opportunity to explore the Icelandic wilderness in its natural state.
Due to its remote location and harsh environment, a trip to Hornstrandir needs to be carefully planned and put together. Because there are no services or amenities in the reserve, visitors have to be self-sufficient and bring everything they need with them. Visitors should be ready for bad weather and rough terrain because they will only be able to get there by boat from nearby towns like Ísafjörður or Bolungarvík. The area is only accessible by boat.
Jökulfirðir – Glacier Fjords
Jökulfirðir, which literally translates to "Glacier Fjords," is a rough and isolated location that may be found in the Westfjords region of Iceland, immediately to the south of Hornstrandir. They are famous for their stunning scenery of glaciers that plummet down to sea level, towering mountains, and deep fjords.
The region is, as the Hornstrandir Nature Reserve is entirely devoid of inhabitants, a popular summer retreat with a few modest vacation cottages that are dispersed around the fjords. Seabirds, seals, and even whales have been spotted in this location on occasion. The area is home to a wide variety of other animals as well. Hiking or paddling a kayak through the fjords is a fantastic way for guests to Jökulfirðir to discover the region's breathtaking natural splendor.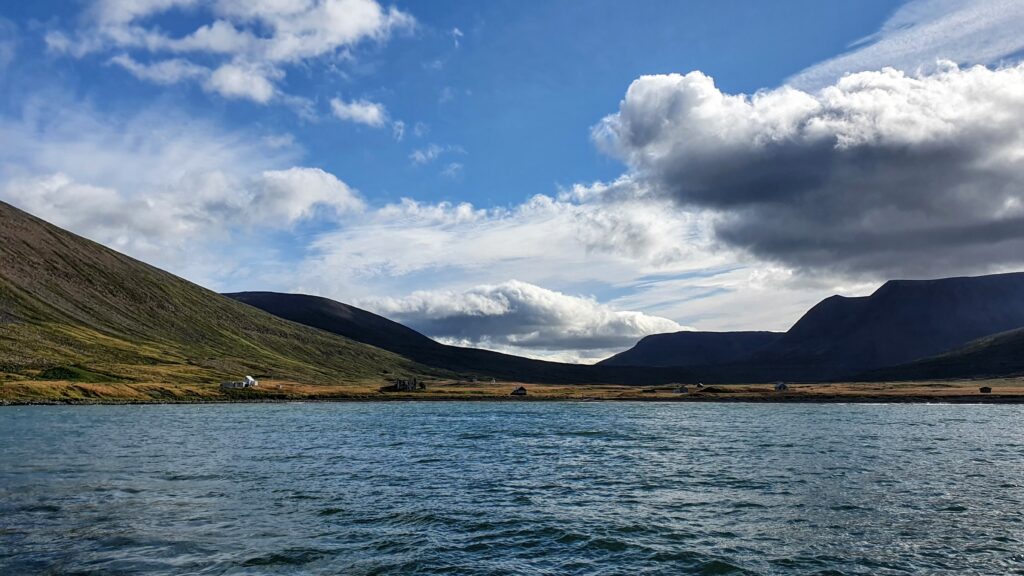 Visitors should always be prepared for severe weather conditions and rough terrain when venturing into the Jökulfirðir region, as this region is defined by its remoteness and rugged terrain. Visitors should constantly be cautious of the potential for rapid changes in the weather, as well as the steepness and rocky terrain of the hiking trails.
Yet, for those who are up to the task, the Jökulfirðir region provides a one-of-a-kind opportunity to see Iceland's raw and untamed environment, far apart from the throngs and tourist attractions of the more popular sections of the country.
Be Prepared – Be Safe
Included below are some suggestions that can assist you in getting ready for your vacation to Hornstrandir or Jökulfirðir, should you have such plans.
Bring everything you'll need. The area is in a remote place with no services, so visitors must be able to take care of themselves. Make sure you pack all of the necessary equipment for hiking and camping, such as strong footwear, clothing that is both warm and waterproof, a sleeping bag of high quality, and a tent that is dependable.
Plan your route: A network of hiking routes may be found at Hornstrandir and Jökulfirðir; however, tourists are advised to carefully plan their trip and be wary of both the topography and the weather conditions. On the Safe Travel website, tourists can submit their travel plans and even have them monitored. Some paths can be difficult and may require you to scramble over rough terrain or cross streams. Some trails may be easier.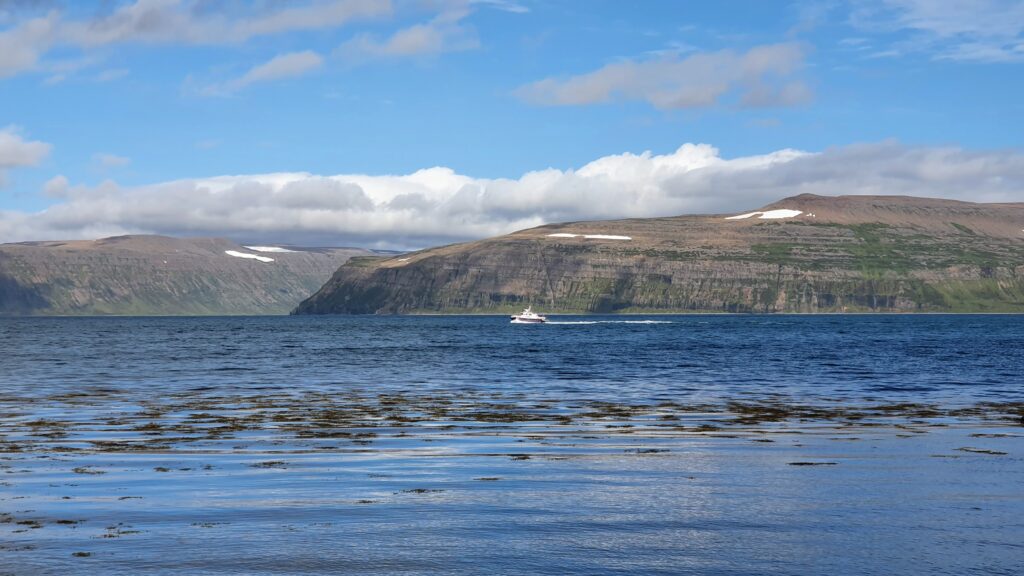 Because there are no facilities or services available in Hornstrandir, visitors are required to bring all of the necessary supplies with them. These items include food, water, and the equipment needed to cook. Make sure you bring enough food and water to last the whole trip, as well as a water filter or purifier to make sure you always have clean water to drink.
Hornstrandir is a protected wilderness area, so visitors should take care to limit the damage that they do to the surrounding ecosystem while they are there. Respect the environment. This means cleaning up any trash and waste at the campsite, staying on designated campsites, and not bothering any animals or hurting the plants nearby.
If you follow these rules and are ready for the challenges of Hornstrandir and Jökulfirðir, you can have a safe and fun wilderness experience in one of Iceland's most beautiful natural places. Hornstrandir and Jökulfirðir are truly two of Iceland's most stunning natural locations.