Akureyri is one of my favorite places. It's always fun when I go to Akureyri, whether it's summer or winter. It does not matter how many times you visit the capital of the North you see and always experience something new.
It is wonderful to walk around the city center and experience the beautiful surroundings and the diverse human life. Or walk along Pollurinn and soak up the fresh sea air and admire the beautiful town and wonderful human life and end up with a cup of coffee in the Hof cultural center.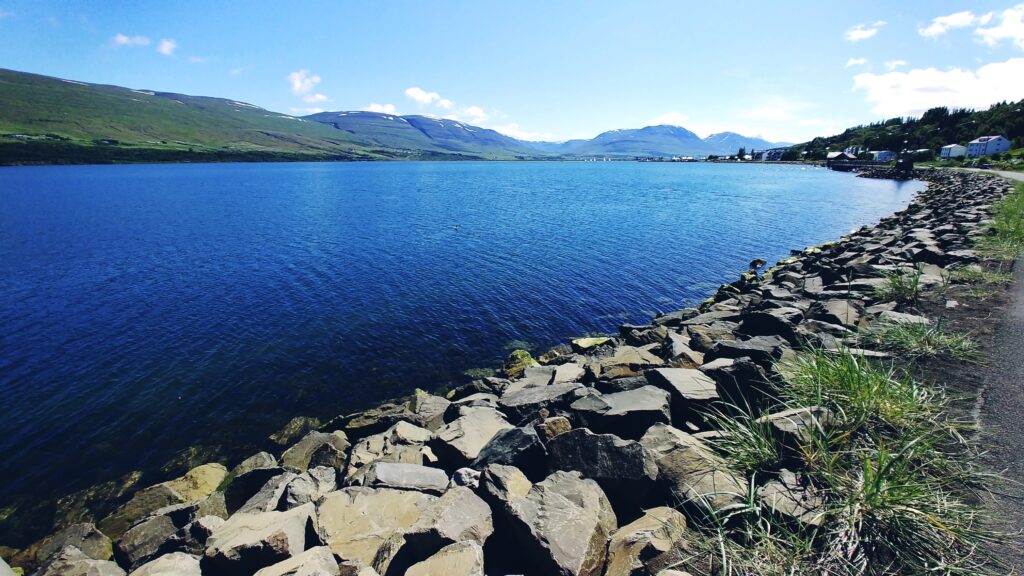 Akureyri has a large selection of restaurants that offer good food at reasonable prices and there is also a selection of shops both in the city center and in shopping centers.
Akureyri lies by Eyjafjörður, which is one of the most beautiful fjords in Iceland and also one of the most lush. It is very fun to drive into the fjord and see the landscape and admire the beautiful farms or stop by the famous Christmas house which is a very popular tourist destination.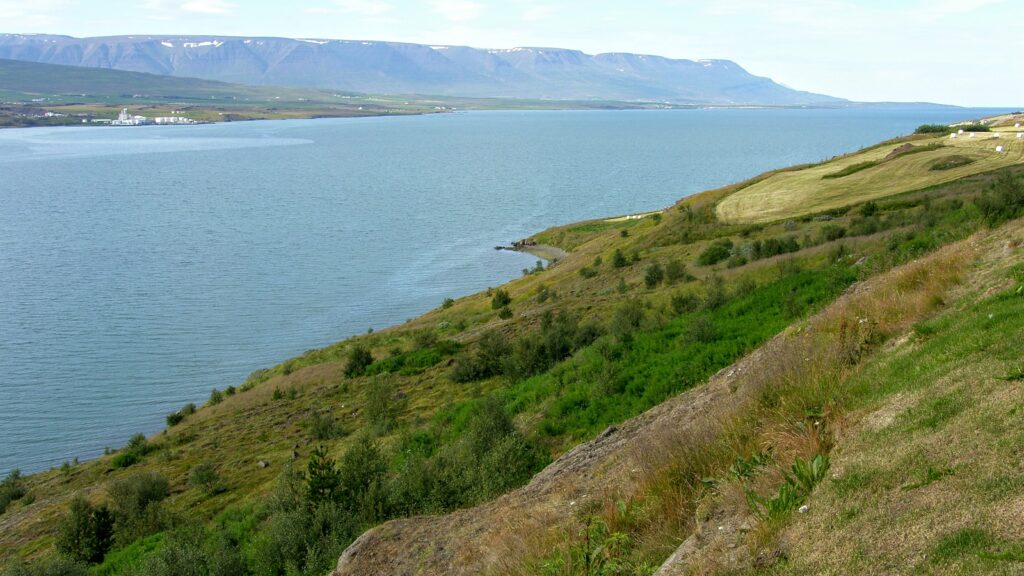 Every time I come to Akureyri, I stop at a lookout point that is opposite the town. There is a good view of the town and Eyjafjörður no matter what the weather is like or the time of year.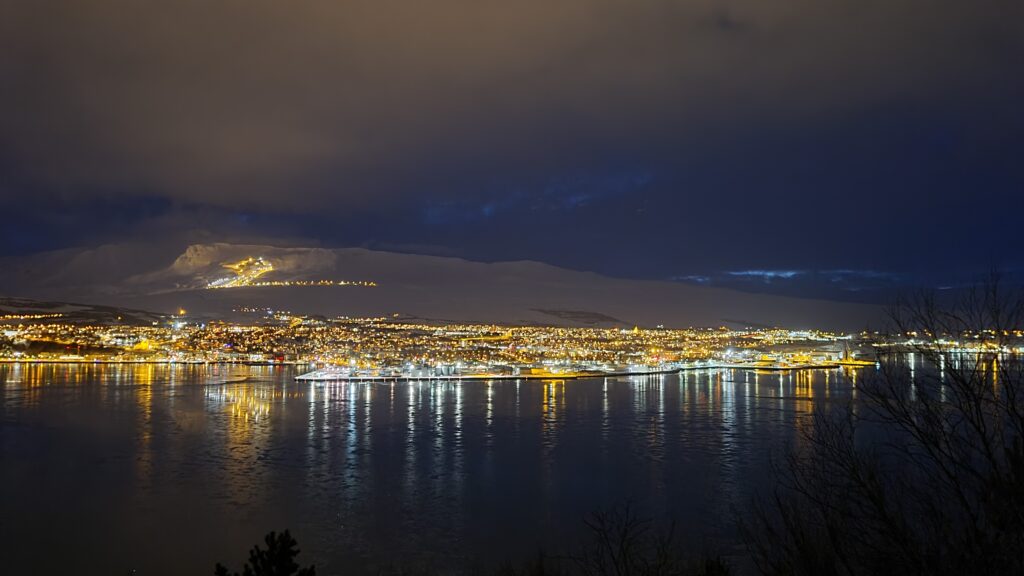 Akureyri is part of the Arctic Coast Way which is 900 km long and passes through 21 towns and villages and stops on 6 islands.