There is a high risk of avalanches in many mountains in the Westfjords. Throughout the ages a lot of people have lost their lives in the Westfjords when the flow of snow falls down the steep hills. In the nineties avalanches in the villages of Sudavik and Flateyri killed tens of people.
Since then the Icelandic government has built avalanche protections in the high risk areas. In addition to protecting lives the protections are great for hiking and sightseeing. Some of the walls of the protections are high and steep and are also the best view points.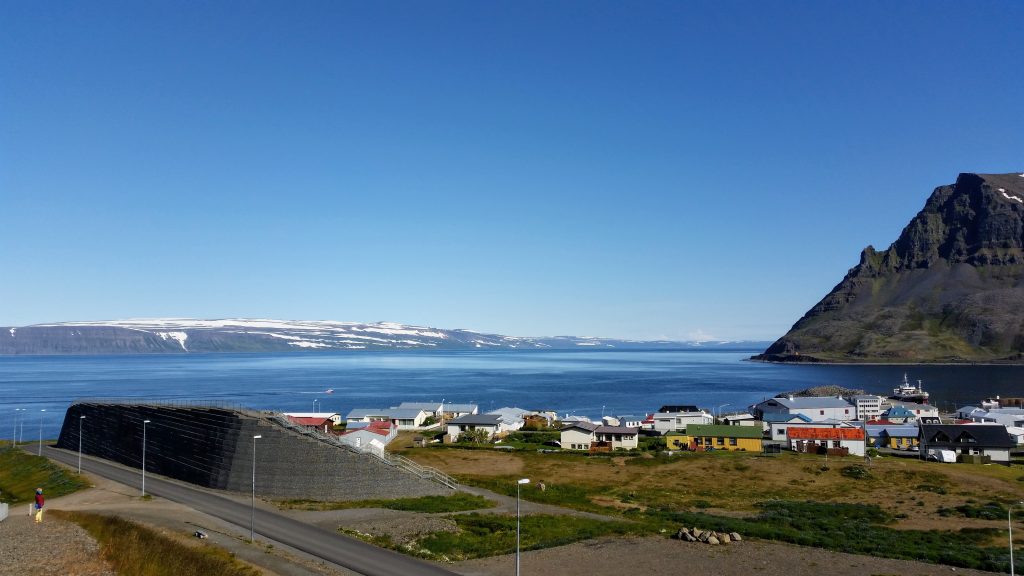 In recent years, several avalanches have fallen on the Flateyri avalanche protection and it was revealed that it needs to be renovated so that it can provide the necessary security for the residents. Here you can see the avalanche protection from above.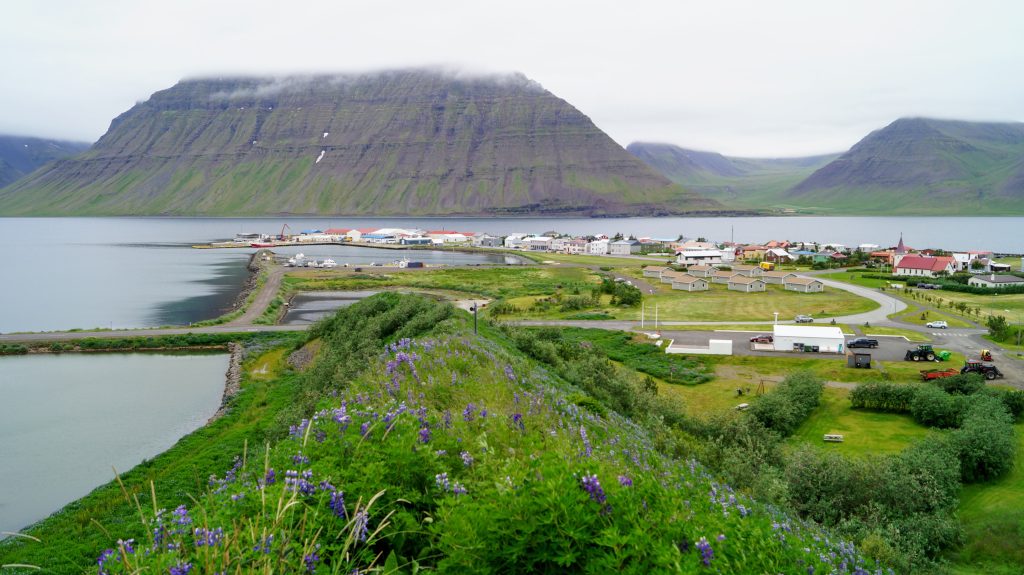 Updated on 2022-02-10
Large avalanche defenses have been built above Isafjordur Town. The interesting thing is that these fortifications are a popular hiking trail for both locals and tourists, with a great view of the town and the beautiful fjord Skutulsfjordur from the top.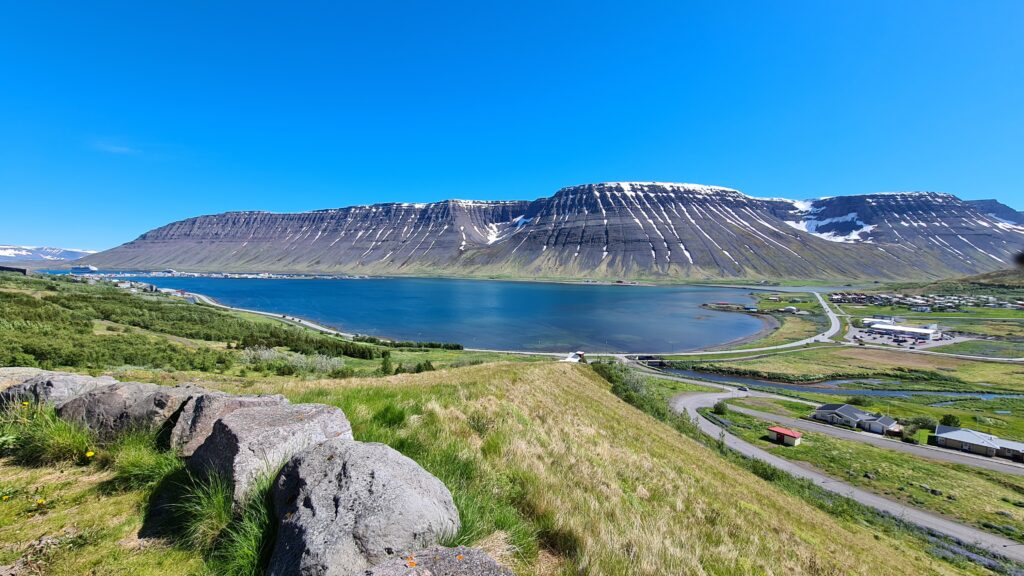 Every year, the steep mountains and location of the Westfjords create dangerous conditions that must be taken seriously. Strong avalanche protection is thus required to maintain settlements in many Westfjords locations and ensure the safety of as many residents as possible.