Things are pretty surreal these days because of the virus, but sometimes they are shocking too just like we experienced when we recently visited Thingvellir. 
A place that is crammed with tourists all year long is empty and the high season is starting. The parking lot was almost empty.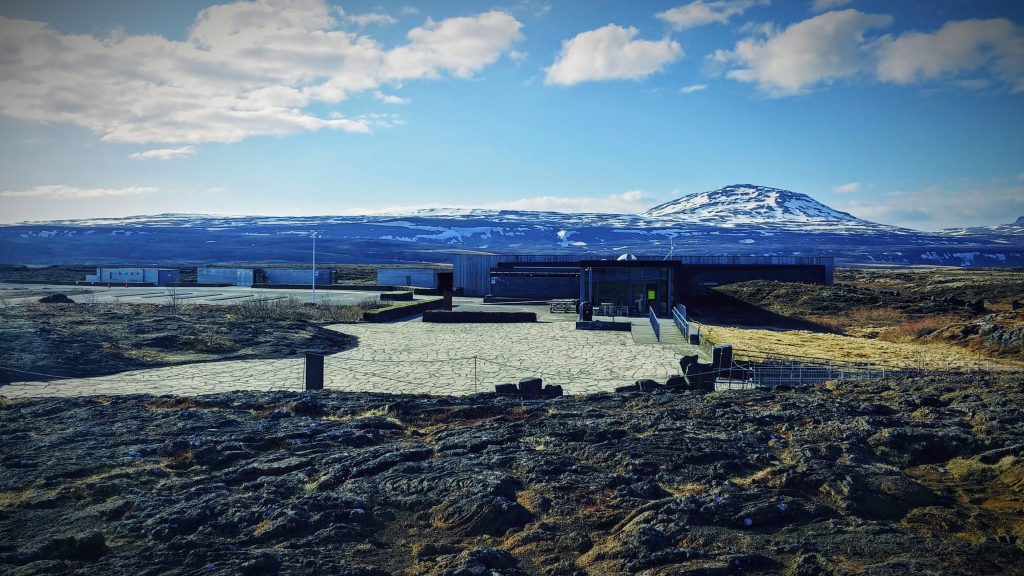 It can be good to have such a majestic place only for yourself, but that is borderline creepy. Thingvellir, the place and its saga, should be shared with anyone interested, the more the merrier. Icelanders will without a doubt visit Thingvellir in troves this summer.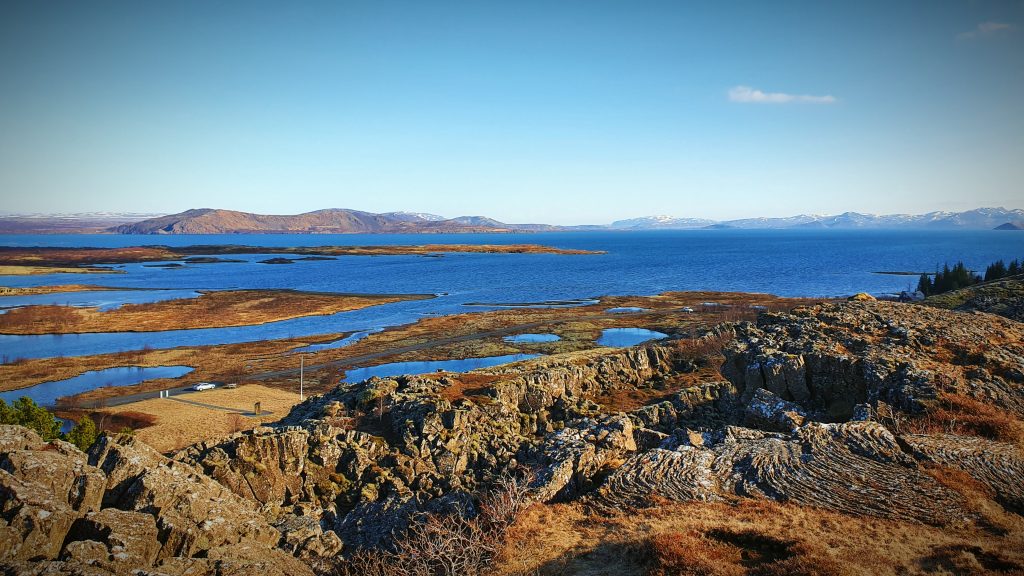 It was a bright spring day when we visited Thingvellir. The lake was bright blue in the evening sunshine. Soon the first colors of green will start to paint the lake's surrounding in the colors of summer. Until then we are more than happy with the brown and beige palette.