What a wonderful time the spring can be in Iceland. Just like yesterday. Cloudy skies and smooth ocean surface laying like a cloth of silk on the fjords.  Your mind kicks into slow motion.
Starting in Isafjordur Bay you could see the ocean silk extend way into the North-Atlantic with an invisible horizon. Where it ended will never be revealed, but it was far away.
Entering Gilsfjordur was another mind blowing experience. The tide exposed the reefs pointing towards the beautiful Breidafjordur bay area shining in the bright sunlight.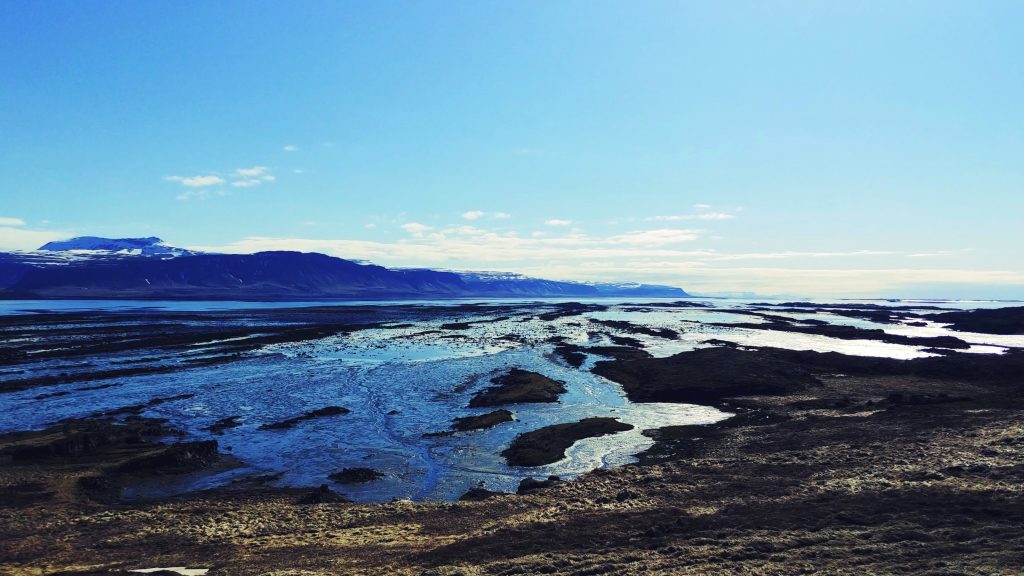 Entering Hvammsfjordur the sight continued. A fjord that is  almost never still with constant wind blowing from the north was still and smooth as silk.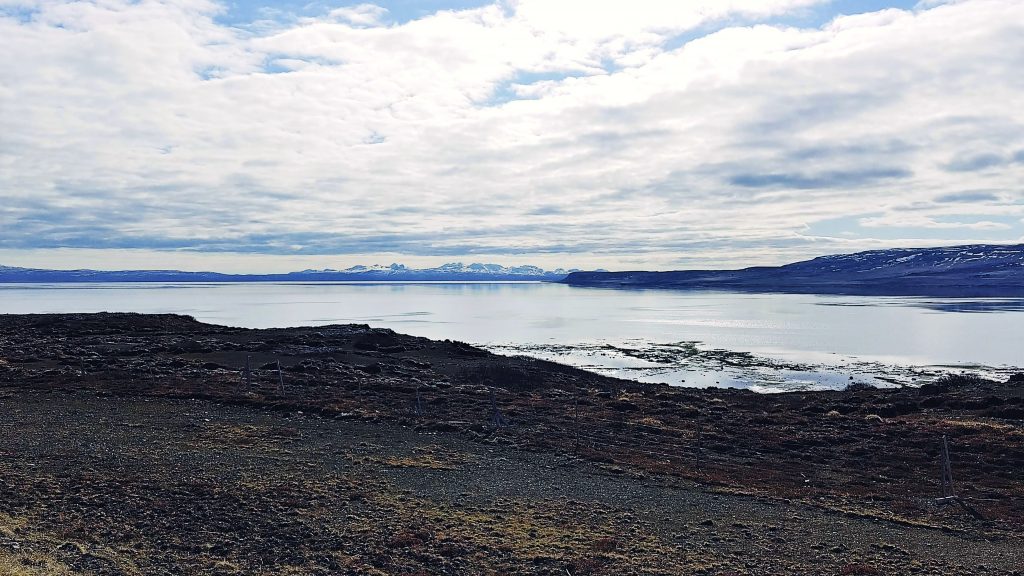 This is the soft side of Iceland that I love.