It is estimated that this year, close to 150,000 tourists will come on cruise ships to the Westfjords. These tourists make an amazing impression on the surroundings, and I rejoice every time I see a cruise ship moored at the pier.
Cruise ships have become for us inhabitants of the Westfjords like a European golden plover that heralds the arrival of spring. When the grass starts to turn green, the lupine and other vegetation grow on the slopes, and a cruise ship lies by the pier, we know that summer has arrived.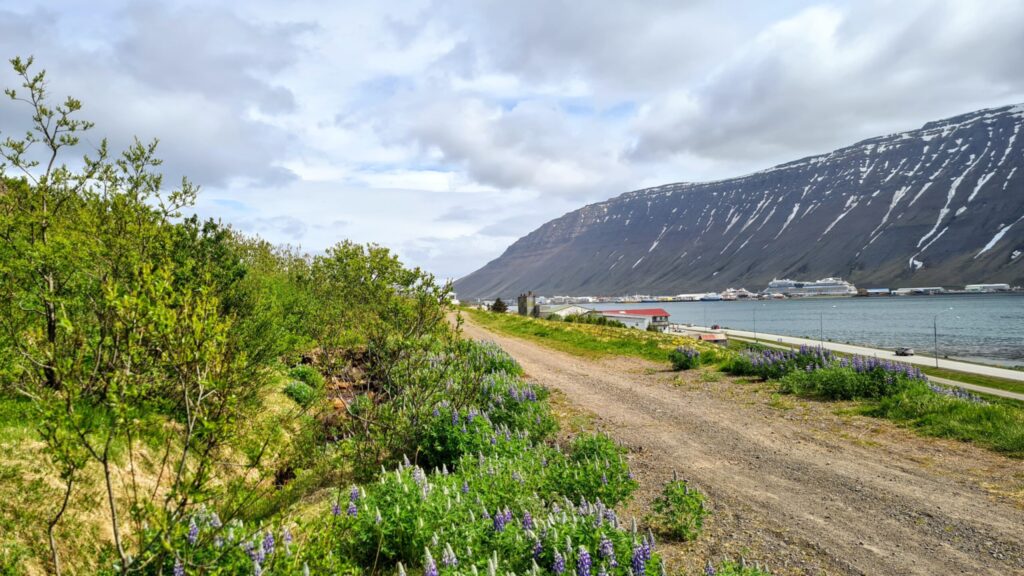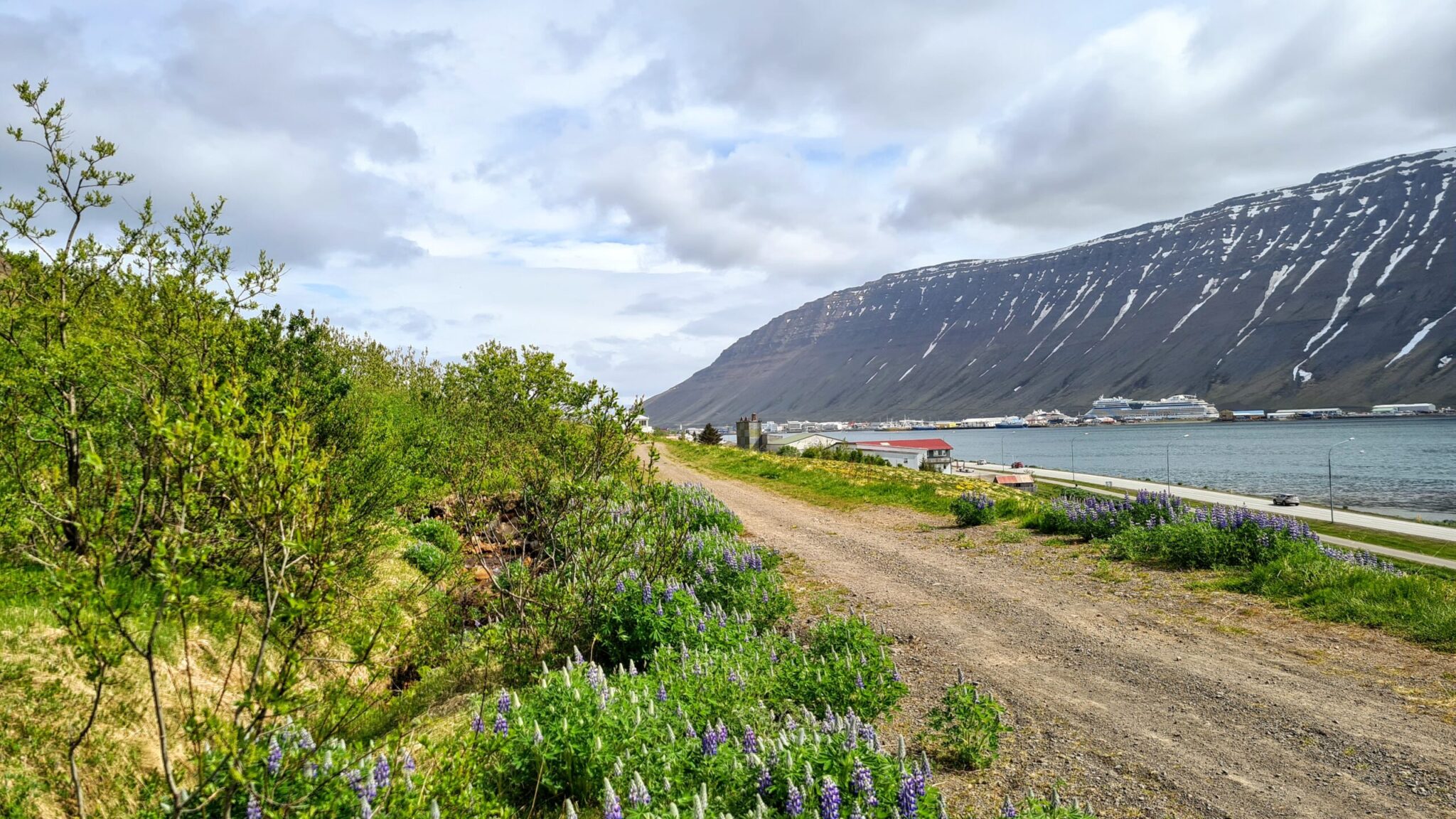 Not only do passengers and ships make a positive impression on the environment, but these activities are of great importance to the economy. The Westfjords have not enjoyed the same boom in tourism as there has been in the southern part of the country, so it is very gratifying that cruise ship arrivals in the Westfjords, and especially in Isafjordur Town, have increased significantly in recent years, and this year a new record will be set.
When I go on my walks, it is always invigorating to meet happy and friendly guests from cruise ships who are walking around our lovely town and the surrounding area. The latest thing is that some visitors have started cycling around the town to explore it and use the bikes from the cruise ships. Today I met a very large group of cyclists, and I snuck in to take a picture of them after I met them. I really enjoyed that moment.
There are always some residents who do not like the arrival of a large number of tourists on cruise ships. Those voices are not loud, as I think most residents of Isafjordur Town are very happy with this development.
The only thing I can criticize is when a ship lying by the pier is burning oil and creating visual pollution in the fjord. Actual pollution is not high, but the visible impact can be huge, as seen in the photo taken recently.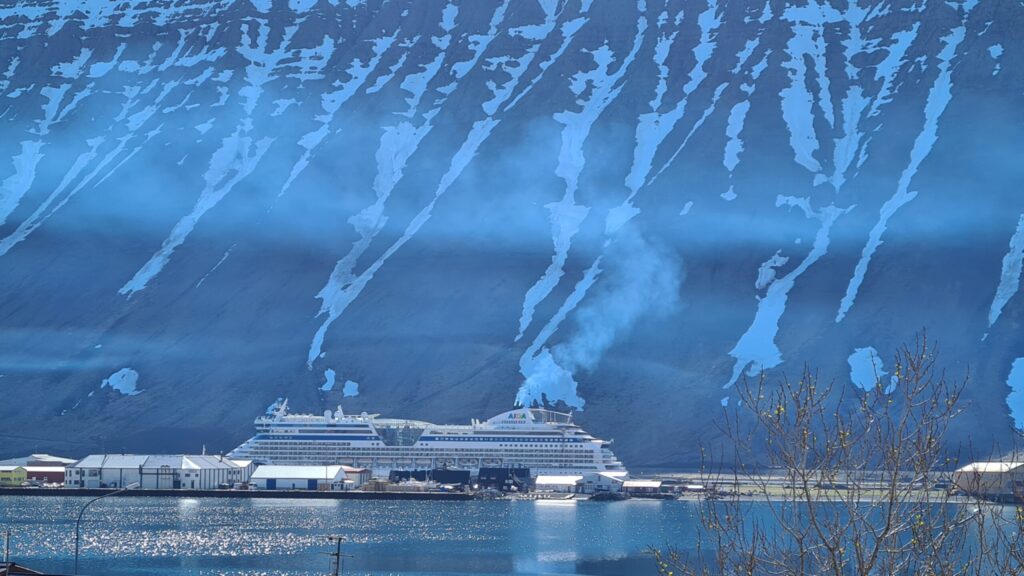 I am sure that this problem will be addressed in connection with a major energy exchange effort in Iceland that has been launched. Hopefully, this will be addressed sooner rather than later, enabling cruise ships and other large ships to use electricity from land when they are in port.