There are only two possible ways to enter Iceland, by air or by sea. The most popular way to enter Iceland is by flying into Keflavik Airport. Keflavik is the hometown of the Keflavik Airport. Keflavik is south of the airport and visible from the road.
Keflavik is originally a fishing town and a trading center. The surrounding landscape is relatively flat, but a closer look at the shore along Keflavik is rewarding. Keflavik is the largest town in the township Reykjanesbaer. It is about an hours drive from Reykjavik. Keflavik is the first town most foreigners see when visiting Iceland since it is near the main international airport in Iceland.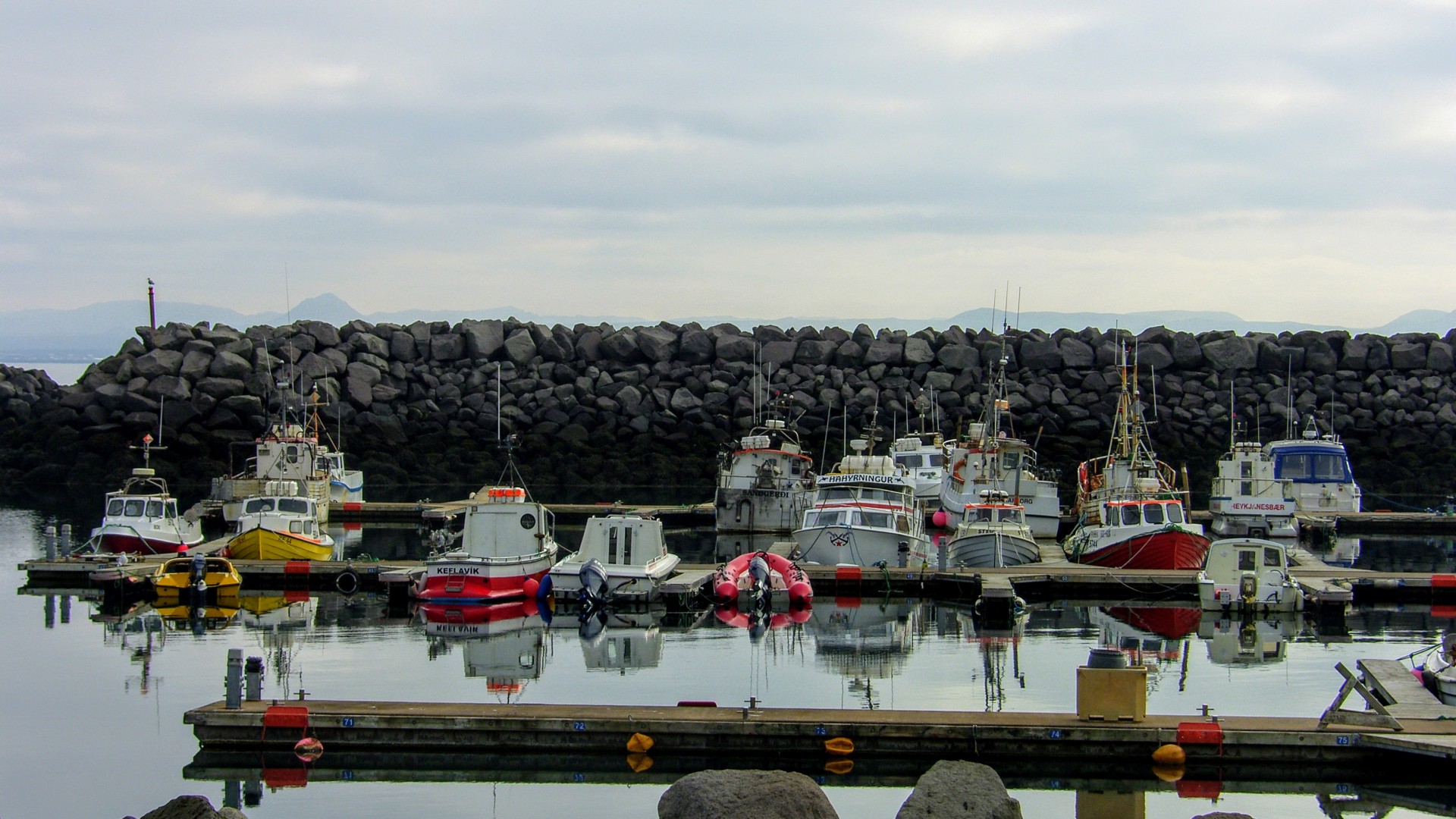 The economy of Keflavik was for many years very dependent on the NATO base in Keflavik Airport. In recent years, the economic environment has been changing since the NATO base's operation has been dwindling and finally the base closed in September 2006. Now services, small industries, fish production and fast growing tourism are the mainstays in Keflavik's economy.
Apart from being the home of the International Airport Keflavik has a lot to offer for tourists and visitors including golfing, swimming, sea angling, whale spotting and being close to the enormous lava fields of the Reykjanes peninsula.
Keflavik is a good place to stay for a couple of days while traveling the Reykjanes peninsula and many things to explore on both land and sea. There is a Viking museum, Viking World, which gives a glimpse of the Viking history.
In Hljomaholl is an exhibition about Hljoma that is one of Iceland's most famous pop bands. Keflavik is the band's hometown and is by many considered as the cradle of Icelandic pop music.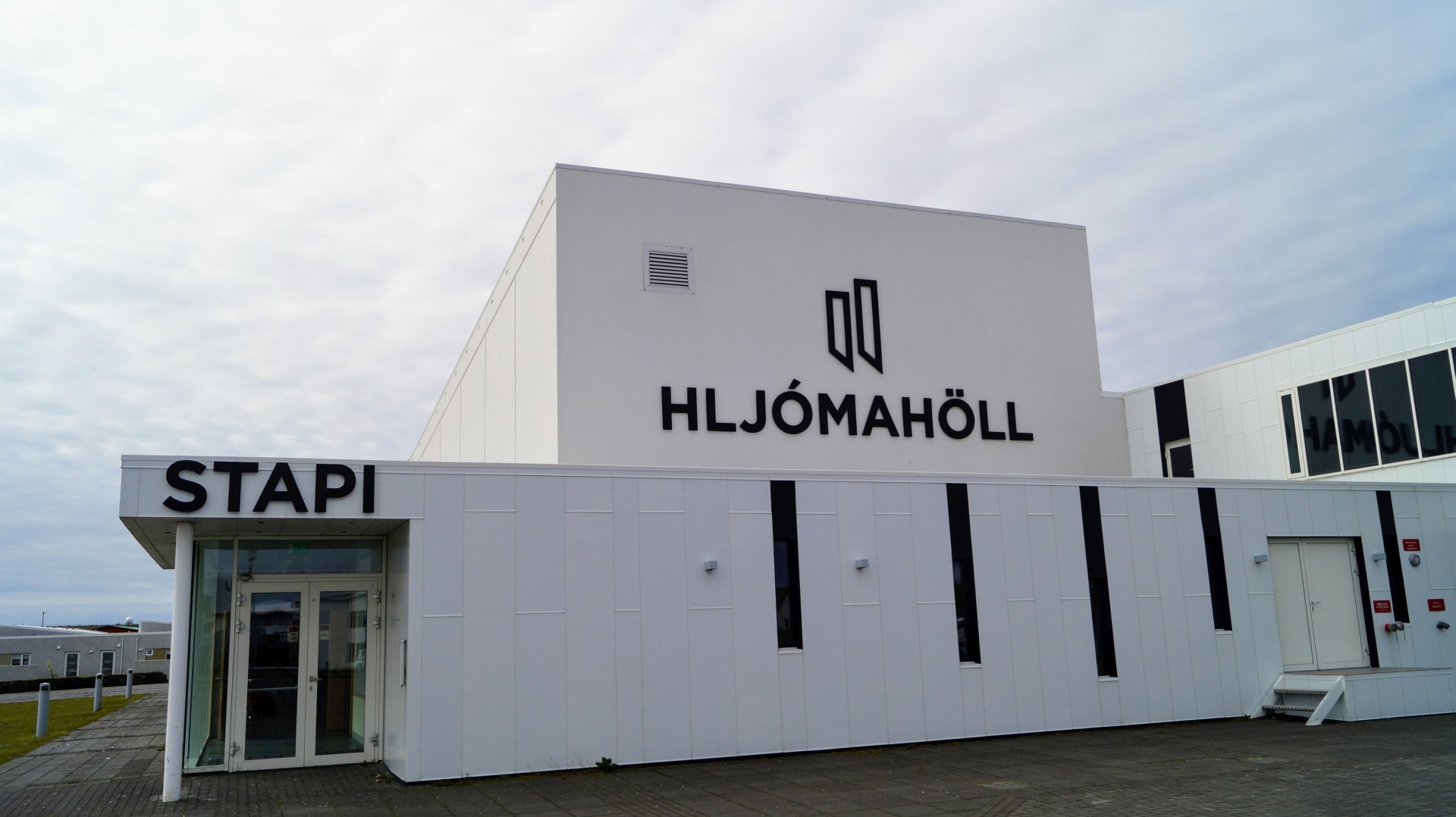 The entire Reykjanes Peninsula has been designated a UNESCO Global Geopark. The reason is the Mid-Atlantic Ridge that can be viewed there above sea level. The result is various forms of volcanic activity visible in the region.