Looking at the news over the past 2 months, the thought arises whether Iceland is a dangerous country to travel in the winter or whether it is to blame poorly equipped tourists and weather-ignoring companies.
The short answer is yes and no. In winter, Iceland is a dangerous country to travel around in bad weather. The weather on our North Atlantic island is such that it can change instantly.
Despite the perfect weather forecasting models and extensive measurements, weather can be anything but expected. Two-degree temperature difference can distinguish between rain and snowfall. Depressions that cross the country change and take a different direction than expected. The mountains and fjords are such that the weather can be decent in one fjord but very bad in the next fjord. Wind gusts come abruptly and can easily sweep cars off the road instantly.
In good weather, roads can also be dangerous. If it rains on icy roads, driving conditions can be very dangerous. Then it is important to be in a car equipped for winter driving and have the skills to drive in such situations.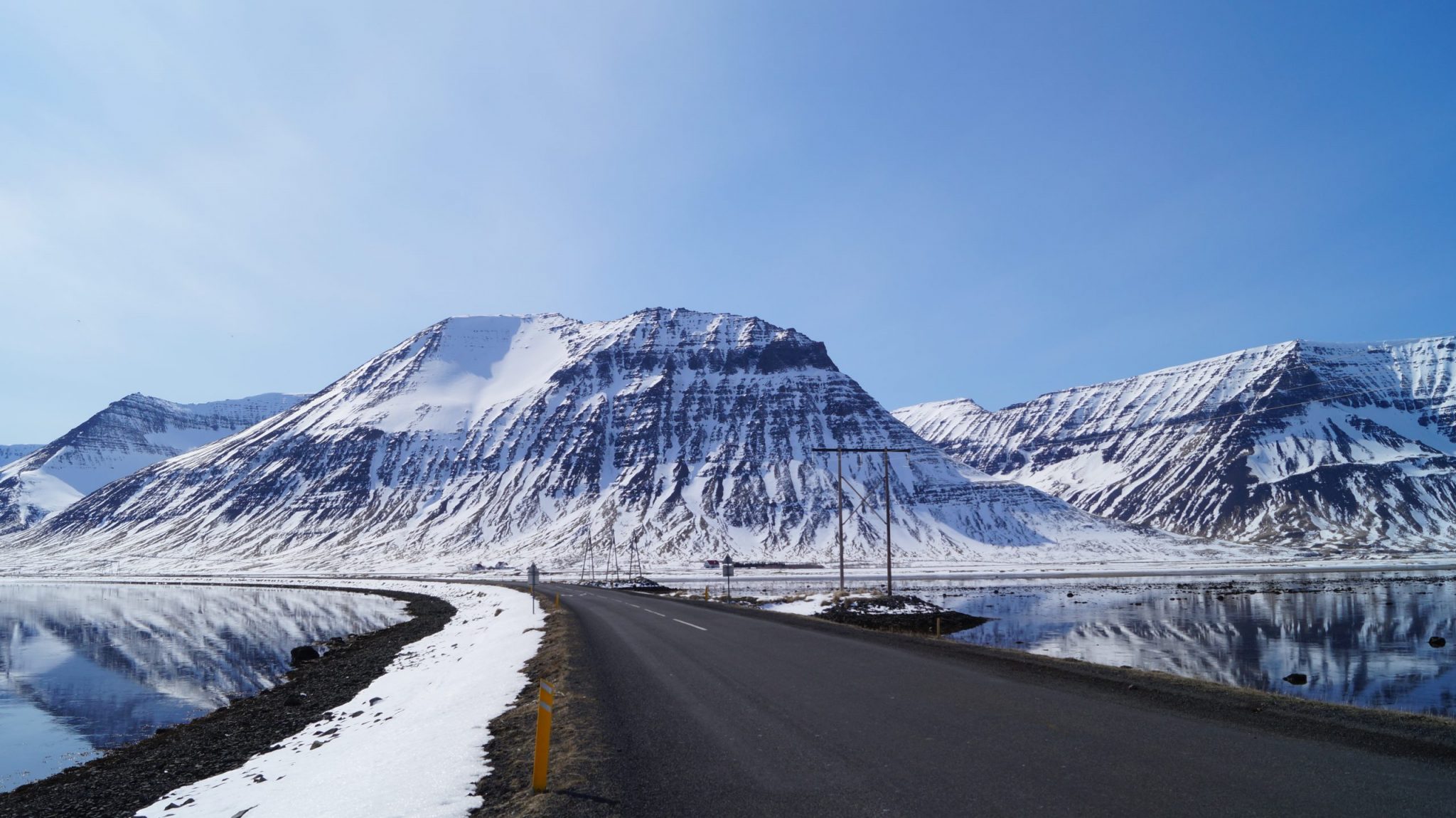 When everything is going well; the sun is shining, the fjords and shores are calm and everyone is safe, then it is nowhere more beautiful and better to be than in Iceland and enjoy the unique nature and culture. Just drive carefully, be aware of the weather and everything will be fine.