Because of a number of factors, Iceland is frequently seen as the ideal travel destination for people who are looking to get away from it all and find some peace and quiet.
With just over 360,000 people residing in the entire country, Iceland has a population density that is relatively low for a country of its size. The majority of Icelanders call the nation's capital city, Reykjavik, and the neighboring towns their home, which leaves a significant portion of the land mass outside of the city vacant. This indicates that there are large tracts of undeveloped wilderness where guests can go to get a feeling of peace and solitude.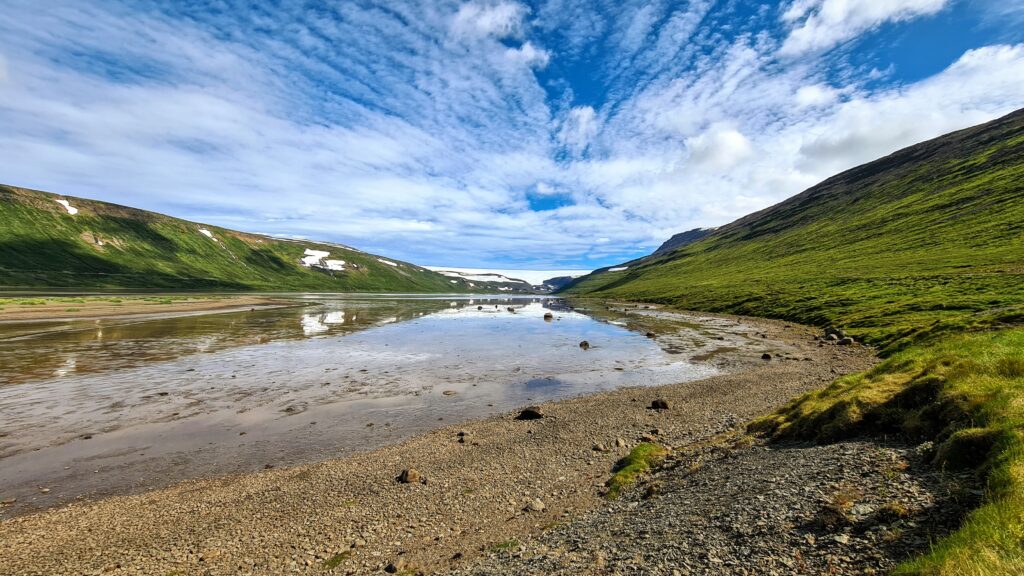 Iceland is known for its beautiful geysers, waterfalls, glaciers, and hot springs, among other things. The fact that many of these points of interest are hard to access and involve some degree of physical exertion causes them to have an even stronger sense of seclusion and tranquility.
Iceland's longitude and latitude, as well as its closeness to the Arctic Circle, make it so that it stays dark for a long time during the winter. This means that the country has some of the darkest skies in the world, which makes it a perfect place for stargazing and enjoying the breathtaking splendor of the aurora borealis (also known as the northern lights). Because of Iceland's remote location and low population density, light pollution in Iceland is extremely low. This makes it easier to appreciate the beauty of the night sky.
Iceland's culture and lifestyle are known to be a bit laid back, and the country's pace of life is also known to be slower. Visitors won't have to worry about being rushed or feeling overwhelmed by the throng as they take their time discovering the natural beauty of the country.
It actually depends on the tastes and objectives of the individual traveler as to whether or not they seek out solitude and quiet throughout their vacations.
People who like the noise and excitement of a busy city or a busy tourist site may want to do and see things that involve meeting new people and going to busy places. On the other hand, other people want nothing more than to spend their holiday in a calm and peaceful place where they can relax, have their batteries recharged, and feel more connected to nature.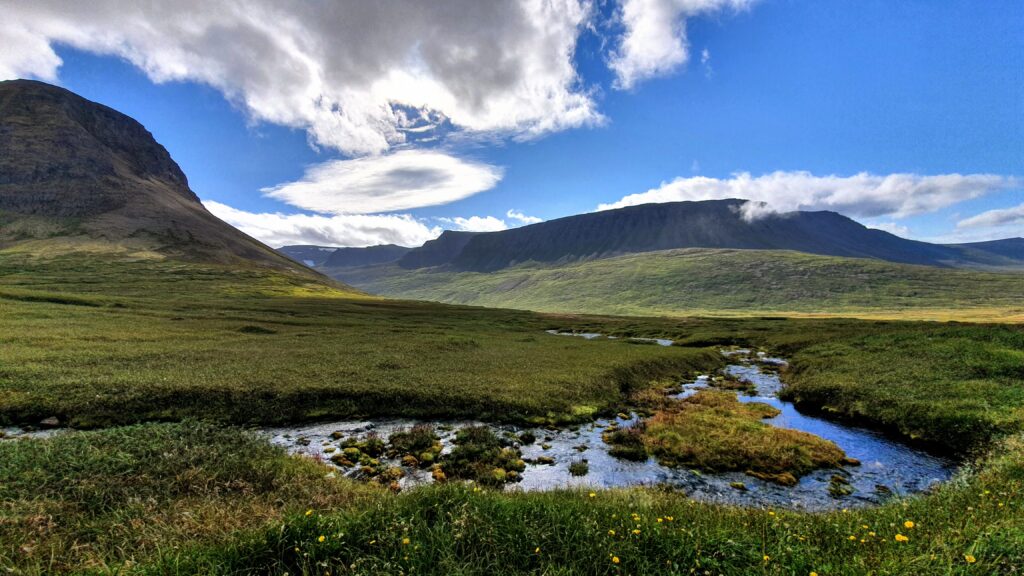 In recent years, there has been a growing tendency in the travel industry toward something known as "slow tourism" or "slow travel," which involves having a more laid-back and attentive attitude to the experience of traveling. This can involve searching out locations that provide seclusion and tranquility, as well as participating in activities like hiking, meditation, and yoga that develop awareness and introspection about one's own actions.
Even though not all vacationers want a quiet place to think and relax, there is no doubt that a large part of the tourism industry places a high value on these qualities and actively looks for ways to include them in their trips.
Overall, the combination of Iceland's natural beauty, low population density, and leisurely pace of life makes the country a perfect destination for people who want seclusion, quiet, and tranquility.