Husavik is situated at the Skjalfandi bay just over an hour's drive from Akureyri. Husavik has about 2400 inhabitants. Husavik is in many ways the center of recreational travel pleasures in the very north of Iceland. Husavik is in the minds of the Icelanders the synonym for whale watching and after a few minutes stay in Husavik you know what this town is about; WHALE WATCHING.
It is nothing short of breathtaking to see the earth's largest creatures swimming alongside your boat. When that happens when you are surrounded by the most spectacular nature you have ever seen life simply can not get any better.
Húsavík in North Iceland claims to be Europe's largest whale watching center. Since 1995 12 species of whales have been spotted in the Skjálfandi Bay the most common being the Mink whale followed by white beaked dolphins, humpback whales and porpoises. The Skjalfandi Bay offers unique conditions for whales, whale and nature watchers.
For more than three centuries whaling was a solid foundation of Iceland's economy and helped Icelanders survive and later prosper. For the past twenty years or so Icelanders have discovered a new way to benefit from whales without killing them: whale watching.
Thousands of tourists visit Húsavík each year to take a look at some of the world's largest animals. During this time an infrastructure of facilities and services has been built in this friendly town that makes visits to Húsavík and whale watching even more enjoyable.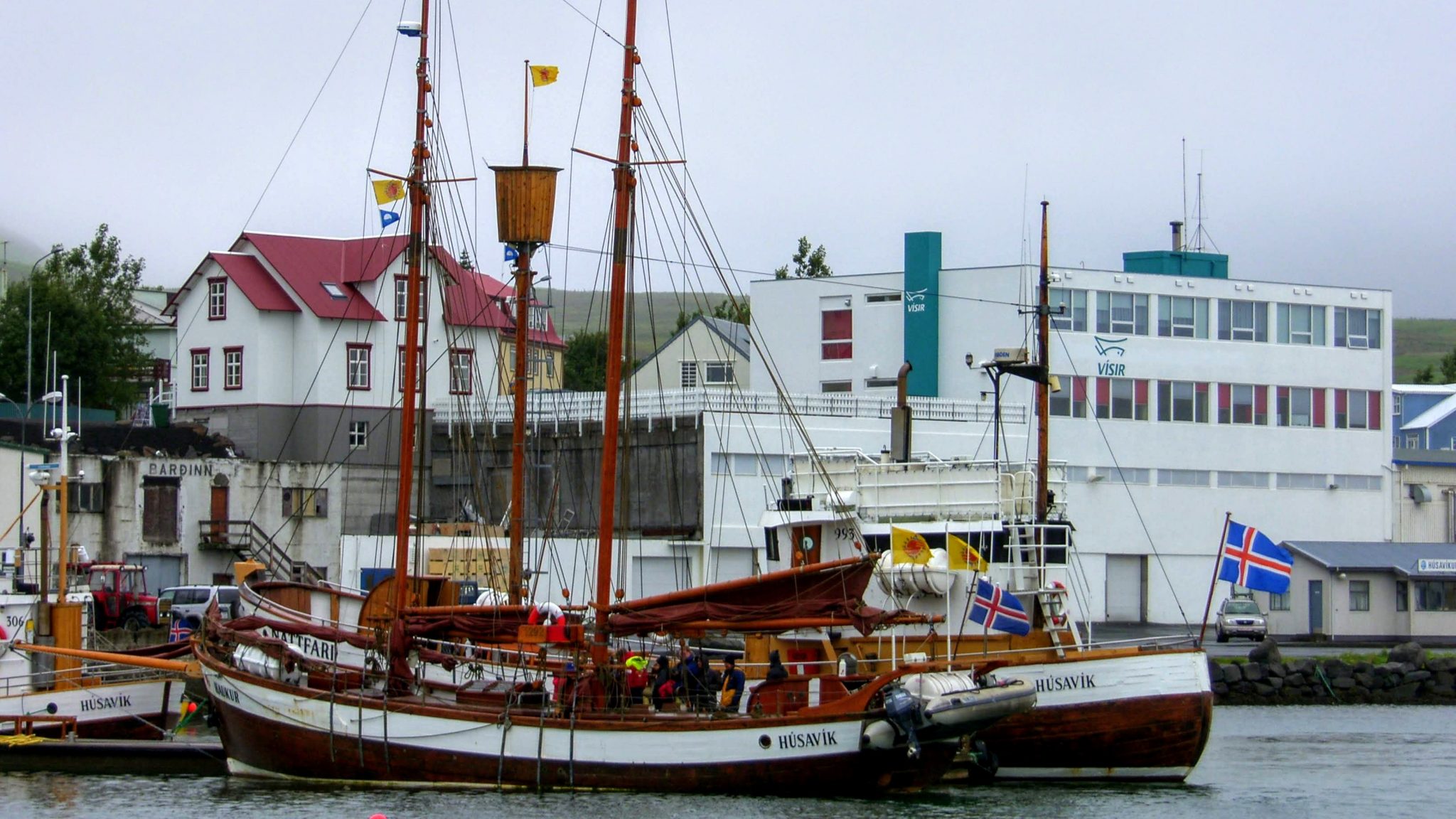 One of the facilities developed is the Húsavík Whale Museum. The museum is located in an old slaughterhouse that today has a more animal-friendly purpose. Inside the museum skeletons of numerous whale species from small to gigantic ones are exhibited. There is also educational information on whales, whaling and whale research including photographs and videos.
The whale watching along with the whale museum has changed tourism in the northern part of Iceland and provided insight into both whaling in times gone by and the view of today on whale preservation.
The Husavik Whale Museum Website contains information about the museum and its opening hours, whale watching and whale research. The Website's information is available in English and Icelandic.
Husavik's main economies are fishing, agriculture and tourism. Husavik offers a wide range of services and recreation for tourists. Husavik has a nice swimming pool, a hotel and several guest houses as well as several whale watching boats. The camping area is nicely located on the outskirts of town just beside road no. 1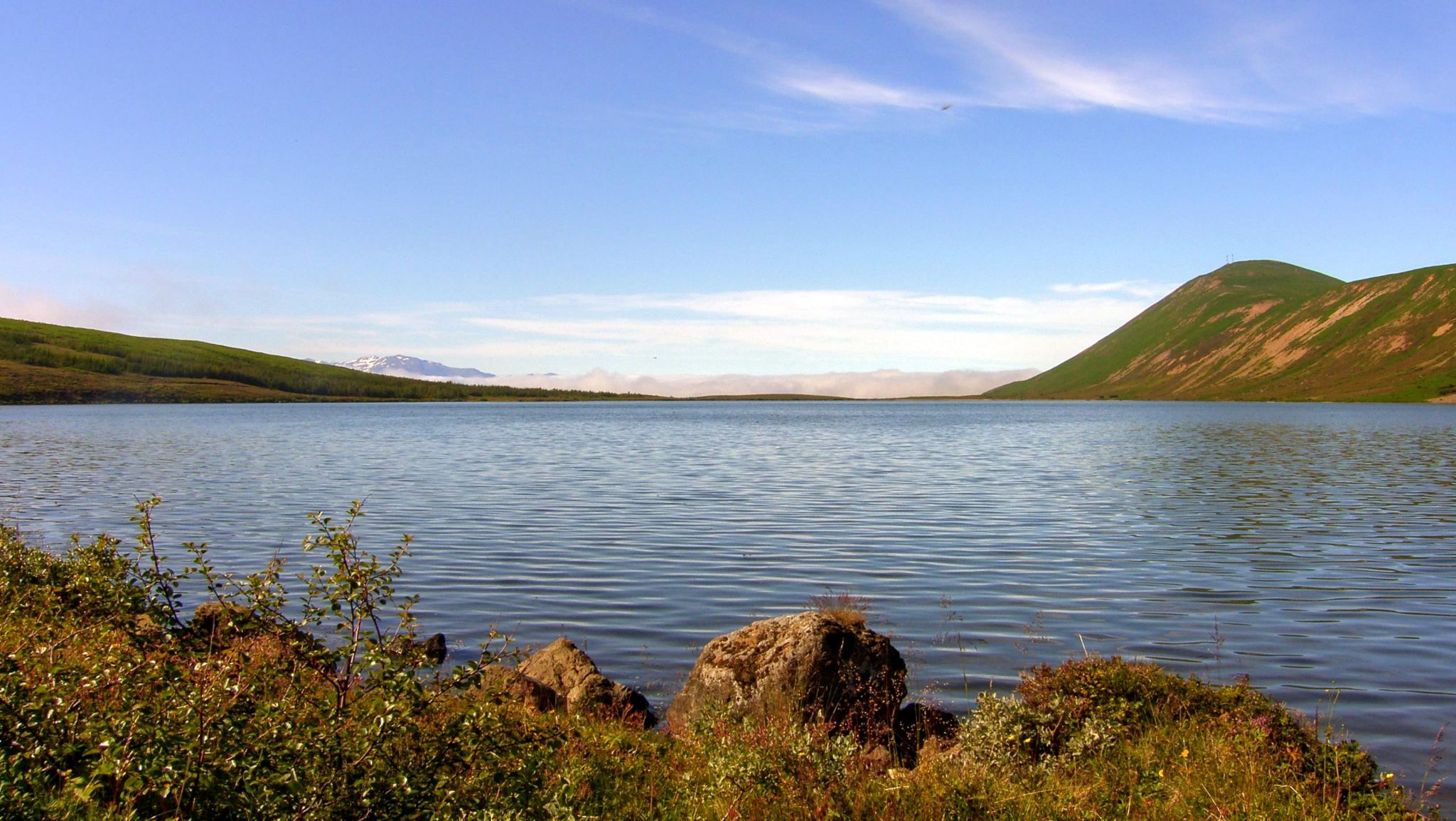 Husavik is near some of Iceland's best tourist attractions just an hour from Myvatn, about 45 minutes from Asbyrgi and one and a half hour drive from Dettifoss.