We love going on short day trips. Sometimes we go to photograph the landscape, and other times we go to see fun art exhibitions. We recently visited the old farm Alvidra in Dyrafjordur, which hosts exhibitions in an old sheepfold. And what an adventure. We found the exhibition to be one of the most entertaining we'd ever seen.
The scenery is spectacular, and the view from the sheepfold over Dyrafjordur and the Westfjords Alps is breathtaking. The old sheepfold provides a picturesque and rustic setting for the exhibition, where each work can be appreciated.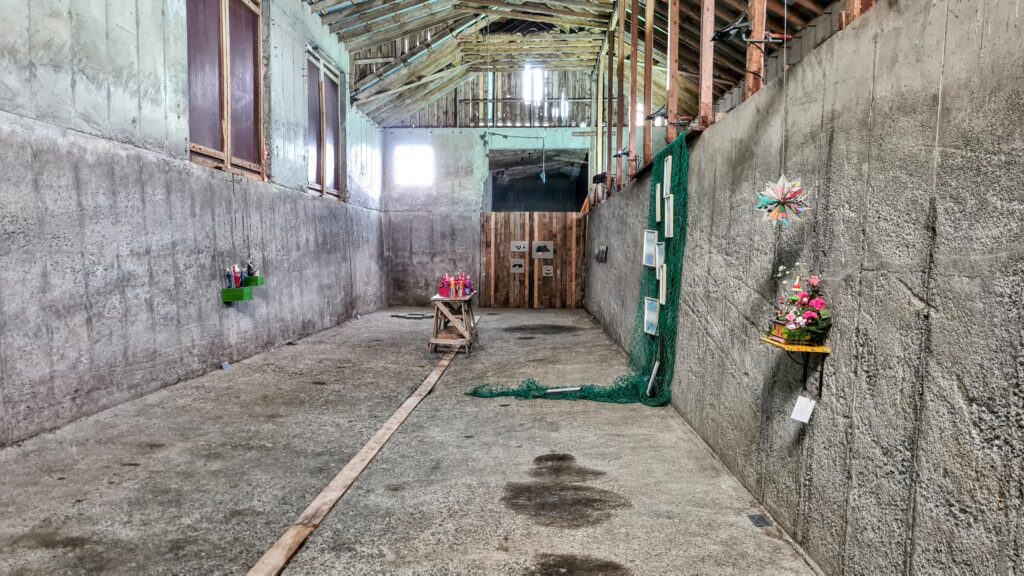 Arctic Terns build their nests beneath the sheepfold. The Arctic Terns are determined to participate in this cultural event and eagerly await your arrival. They contribute to the artistic creation of the location and are a feature in the sheepfold exhibition. The work is displayed beneath an open window and is a drawing of the main landmarks visible through the window. Outside the window, Arctic Terns perform their acrobatics with zeal. This resulted in one of the most enjoyable cultural moments we'd had in a long time, and it was a fantastic experience.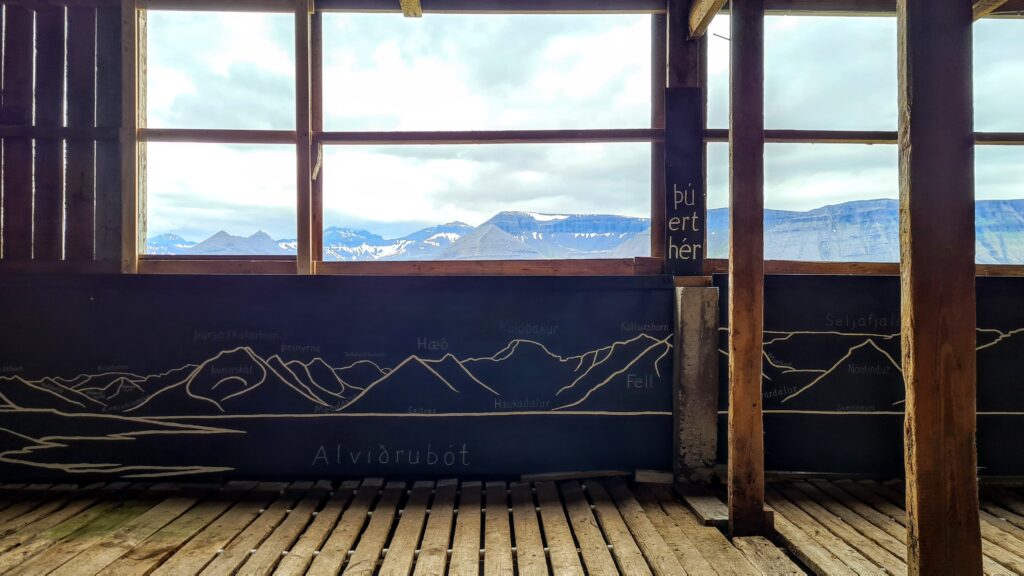 This exhibition is coming to an end, but a new exhibition will open on July 2nd, and there will also be outdoor works. We came across several pieces, including one on the beach below the sheepfold. We are determined to attend that show as well and are looking forward to it.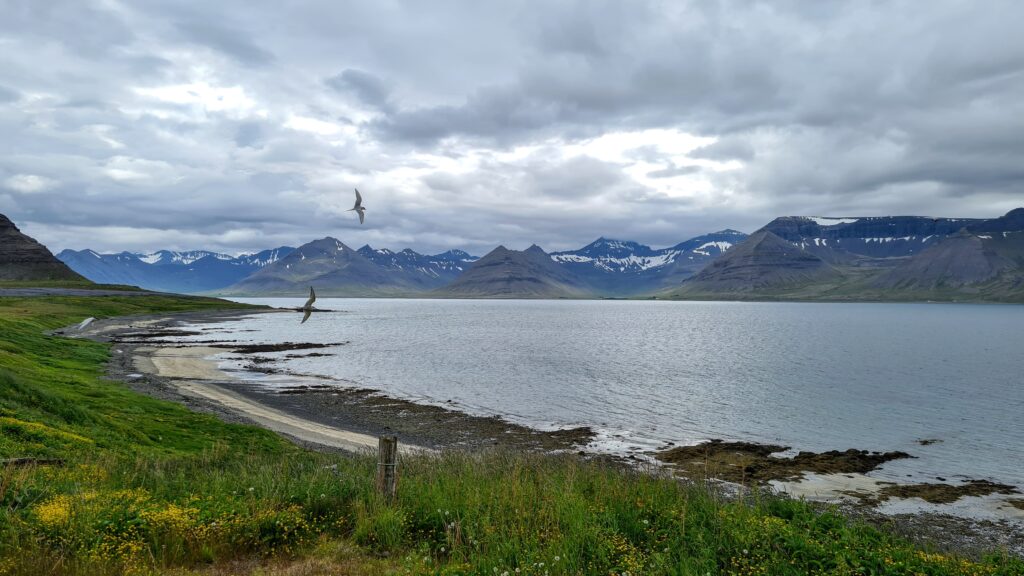 The first part of the video below shows the exhibition; the second part shows the Arctic Terns performing acrobatics outside the sheepfold's windows.