Everyone has a valley they find the most beautiful of all. The green valleys, the steep valleys, the wide valleys or sand valleys.
My favorite valley is in the Westfjords of Iceland and is called Hnifsdalur or the Valley of Knife. The name comes from the shape of one of its mountains that resembles a knife's edge. At the head of the valley is a small village that is a part of the Isafjordur Town municipality.
From the mountains circling the valley runs a river that slithers along the entire valley floor all the way to the sea. In the summertime the valley is green like any green valley can be and in the autumn the colors play their own symphony in the hills and along the river.
Hiking in the valley is easy and fun in the spring, summer and autumn. There is a hiking route all the way from the village and over the mountains to either Skutulsfjordur or Bolungarvik. It takes a few hours but is worth every minute of it.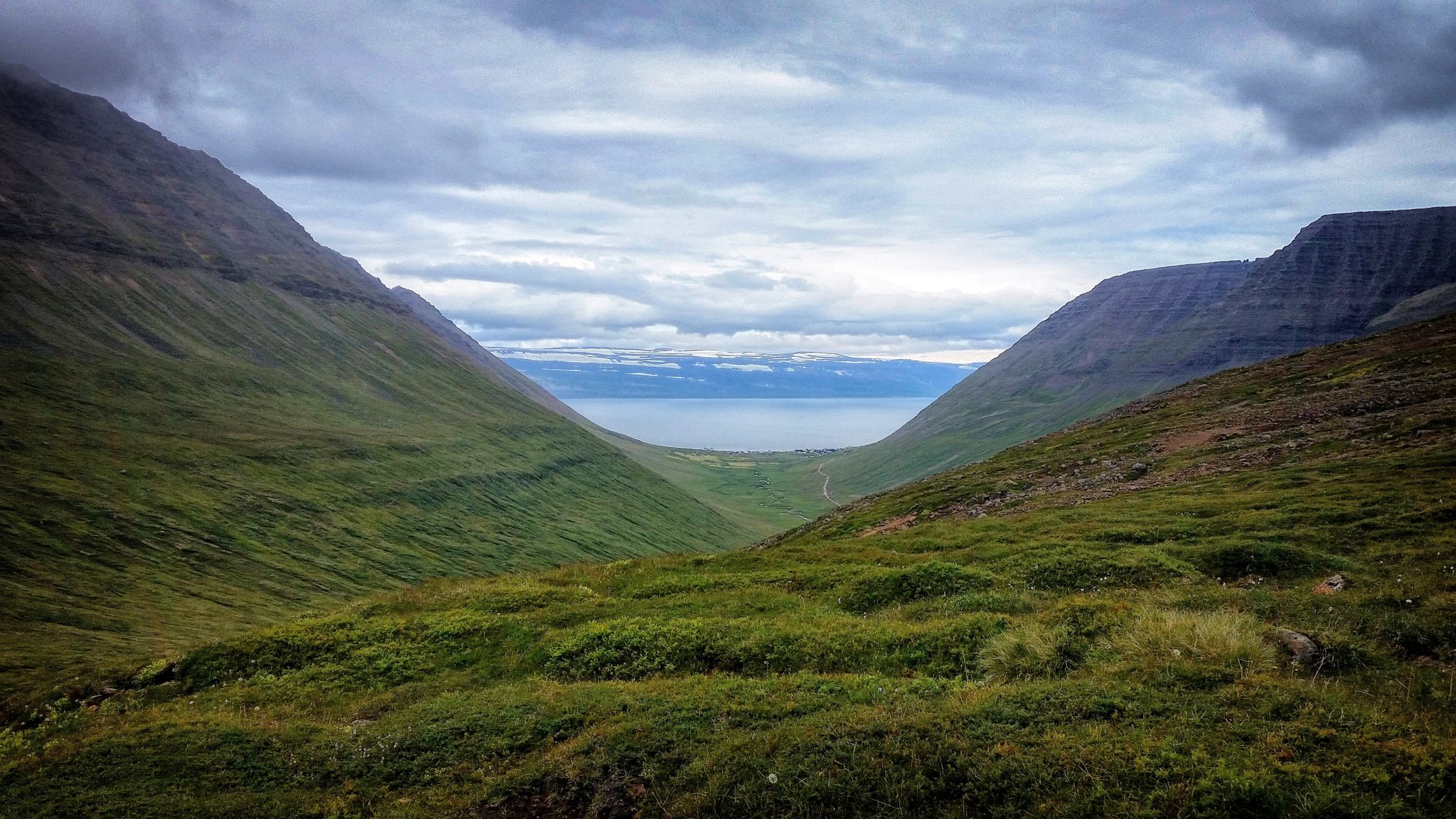 In the winter this beautiful valley is a different beast. Storms blowing from the vest and northwest are often very fierce and have blown houses away in an instant. The snow piles up in the ravines making avalanches very frequent in this unique valley.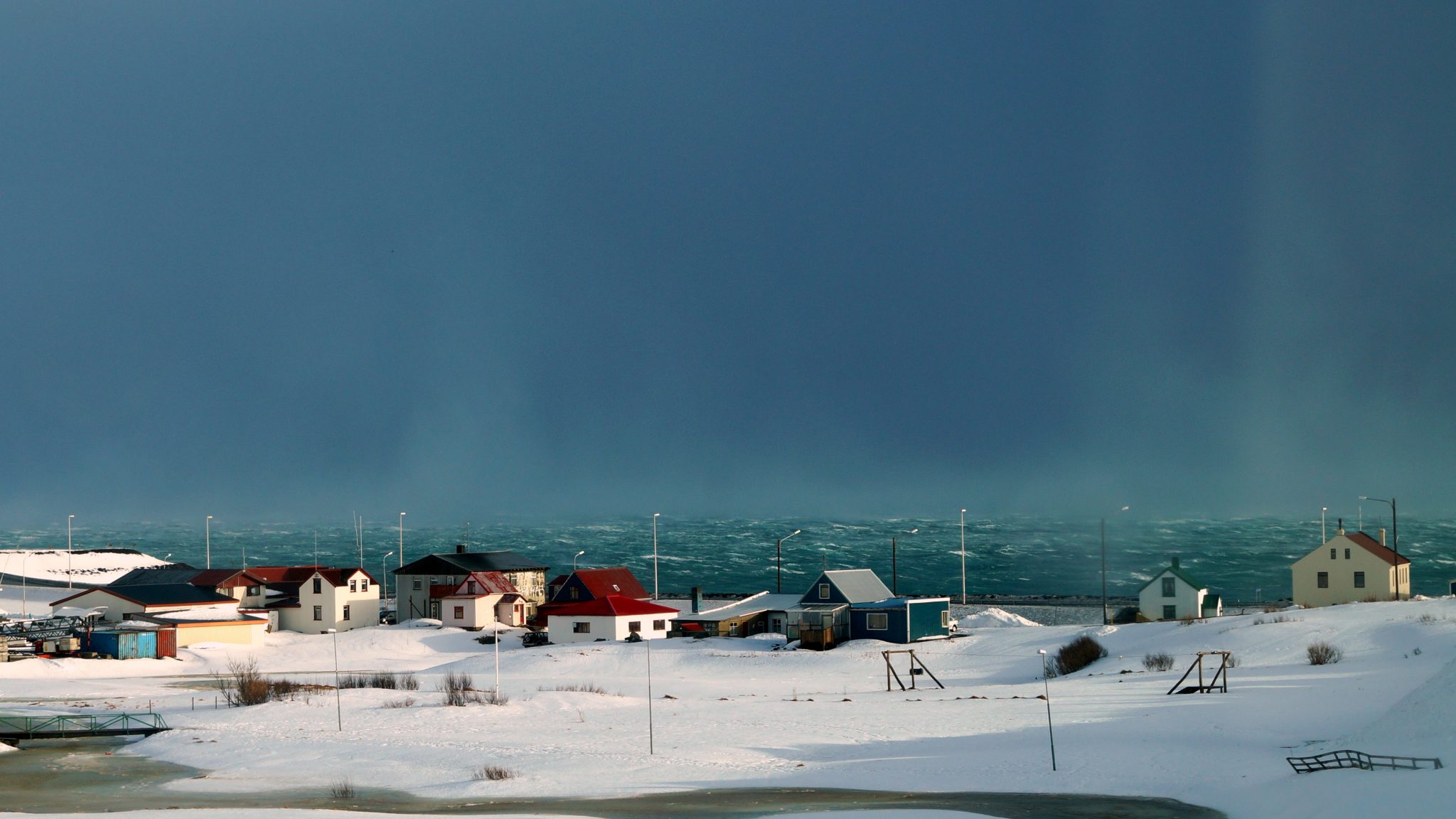 This valley was also the home of my ancestors and was once my home. Some of my relatives are buried there in the beautiful graveyard and are there in the company of my son.
If you are passing by in the Westfjords then take a moment and look at the beautiful Valley of Knife and see what it has to offer; it might surprise you.