Stöðvarfjorður is located 23 kilometers south of Fáskrúðsfjörður, 73 kilometers from Egilsstaðir and 633 kilometers from Reykjavik. Stöðvarfjorður is a relatively small fjord and the town is a small fishing village of less than 200 inhabitants.
Arriving in Stöðvarfjorður you are welcomed with august mountains around the small fjord. Apart from the mountains, the cliffs and the blue and beautiful Atlantic Ocean Stöðvarfjorður does not have much to offer a tourist at first glance. 
At a closer look this village offers one of the most unique museums in Iceland. Petra's Mineral Collection is a must do when driving through Stöðvarfjorður and is even worth a special visit to Stöðvarfjorður . This is one of the most extensive collections of Icelandic rocks available in Iceland and it is even considered one of the most extensive mineral collections privately owned in the world.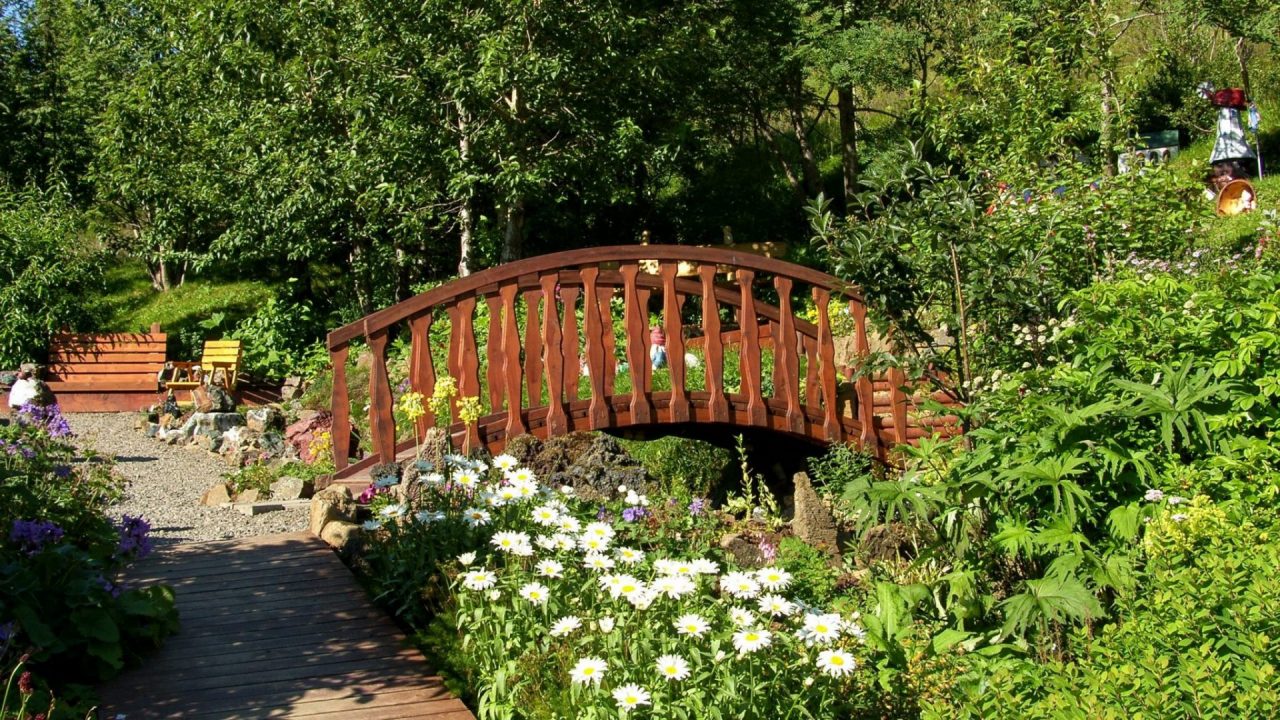 Petra's Mineral Collection can be viewed at Petra's own house and her gardens are extensive and showcase the collection beautifully as well. Rocks and minerals have been turned into necklaces and lucky stones guests can purchase and take with them. Overall it is a nice place to visit with a homey feel but a professional look.
Here is a video of Saxa sea geyser on the road from Fáskrúðsfjörður to Stöðvarfjörður.