The year has started with a vengeance. Crazy weather in January with avalanches, closed roads and many accidents. January ended as the earth near the Blue Lagoon and the town of Grindavik began to rise and shake. In the last 24 hours, more than 300 earthquakes have occurred, but most are small.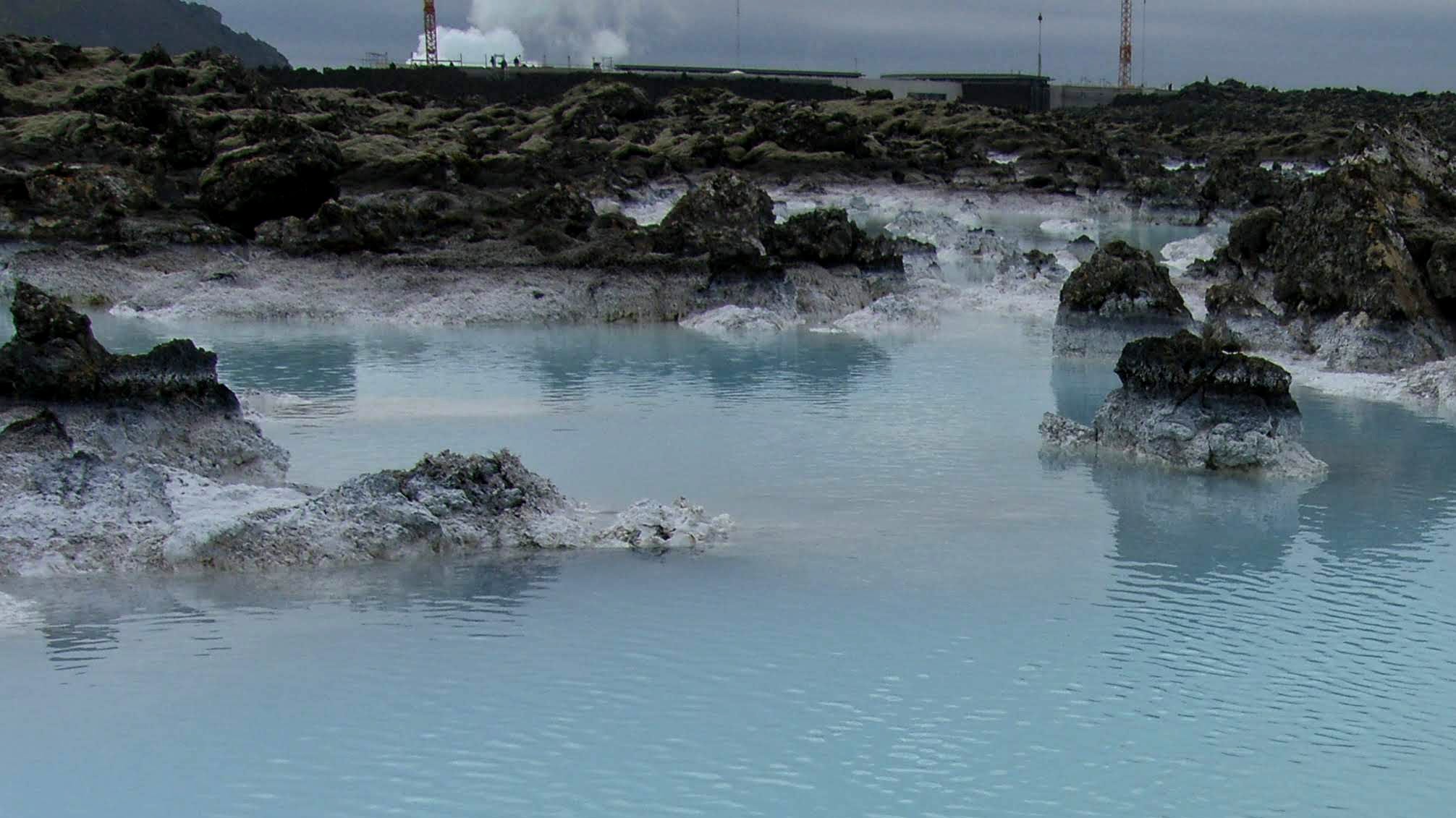 Magma is accumulating couple of kilometers below the surface is causing the earth to rise. There is a possibility the movement could trigger an eruption, but that is not the most  likely outcome. The most likely outcome is that the accumulation will eventually stop without an eruption. 
Grindavik is a beautiful fishing town located on the south coast of the Reykjanes peninsula with a population of approx. 3,300.
The economy of Grindavik is primarily fish, fishing and related industries. Grindavik's companies are famous for its excellent production of salted fish among other fish products. 
Although Grindavik is a well known fishing town, it also offers a variety of services for visitors such as spa and bath, accommodation, horse rentals, restaurants and nearby is the famous Blue Lagoon. The Blue Lagoon is a must see and an experience for every visitor to Iceland. 
After driving through the lava and past old craters, it can be fun to drive to the beach in Grindavik and stare into the wide-open spaces of the Atlantic Ocean.