It is very interesting to think about the great changes in society that have taken place in Iceland over the past hundred years.
Hundred years ago, many Icelanders lived in turf huts. These are huts that were isolated with turf as can be seen in the picture. There was usually a ground floor or shed with a kitchen, and the upper floor was a sleeping area which was also used for pastime and togetherness.
It was common that more than one and more than two slept in the same bed which was short and slender. After the hard work of the day, it was common to spend time  reading books or telling stories. There must have been a strong family relationship, where people had to rely on each other in the cold, fierce and dark winter months.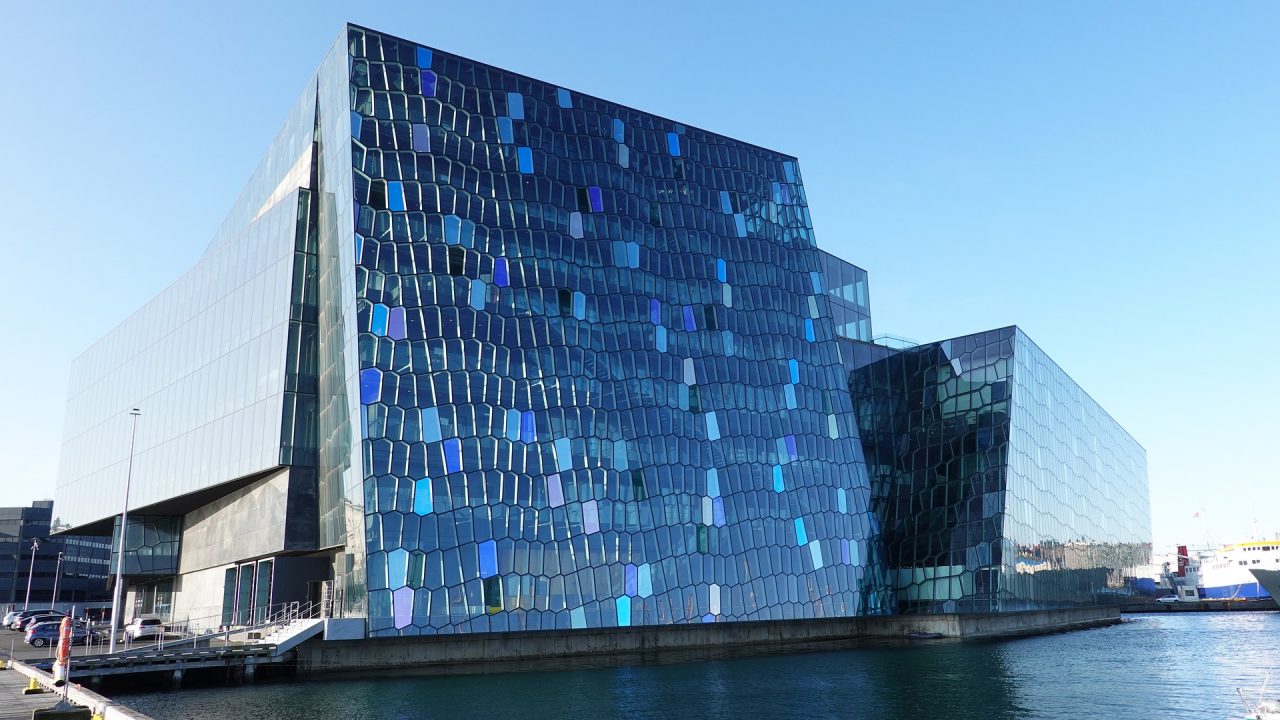 Image by Aline Dassel from Pixabay