People who are contemplating a trip to Iceland will quickly realize that there are specific locations, such as those in the Golden Circle, that the majority of tourists go to see. On the other hand, Iceland is a country that is home to a great number of magical locations that are less well known, so there are a great many more possibilities available. The following are some examples: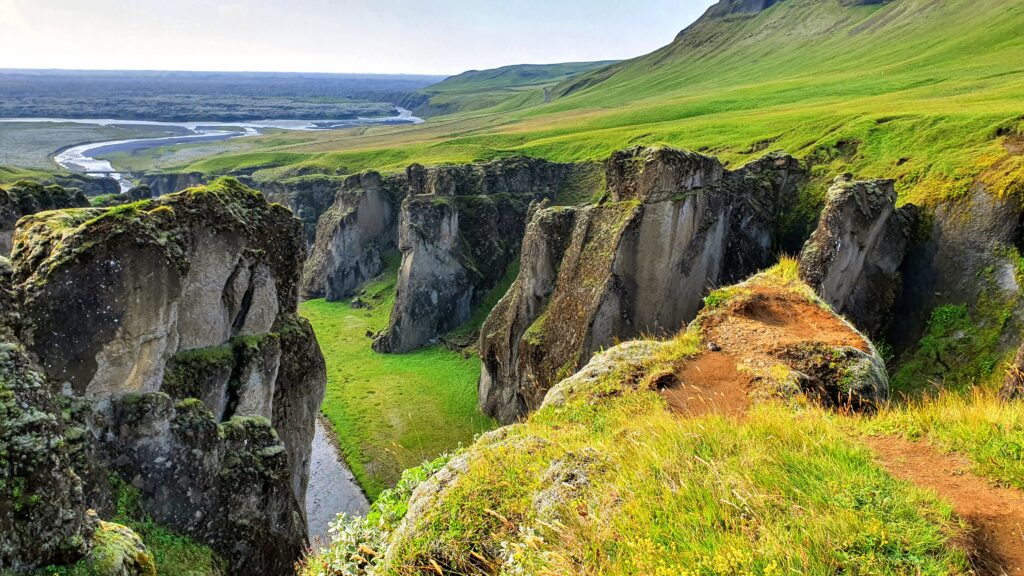 This canyon is known as Fjaðrárgljúfur Canyon, and it can be found in the south of Iceland. It has steep cliffs and a river that flows through it, which make it feel peaceful and otherworldly. Although it has seen some growth in popularity over the past few years, it is still not nearly as well known as other of the more well-known tourist spots in Iceland. There is a pathway that runs along the canyon that begins near the parking lot and provides easy access to the canyon. It should come as no surprise that this spectacular canyon is quickly becoming one of Iceland's most well-known tourist destinations.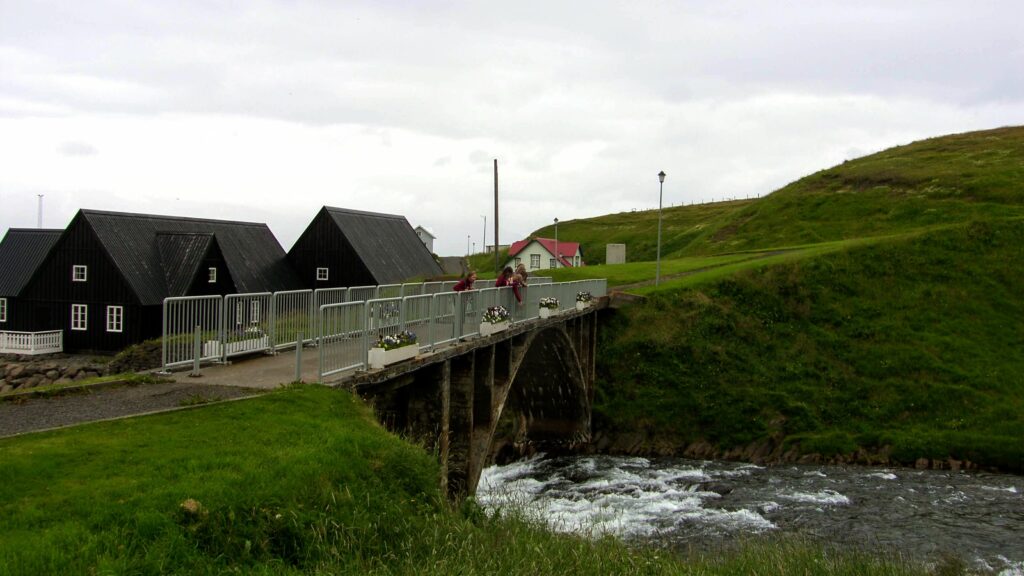 The Hofsós Swimming Pool is a public swimming facility that can be found in the Icelandic community of Hofsós, which is situated on the country's northern coast. It is an excellent location for unwinding and relaxing because of the breathtaking views of the fjord that are all around it.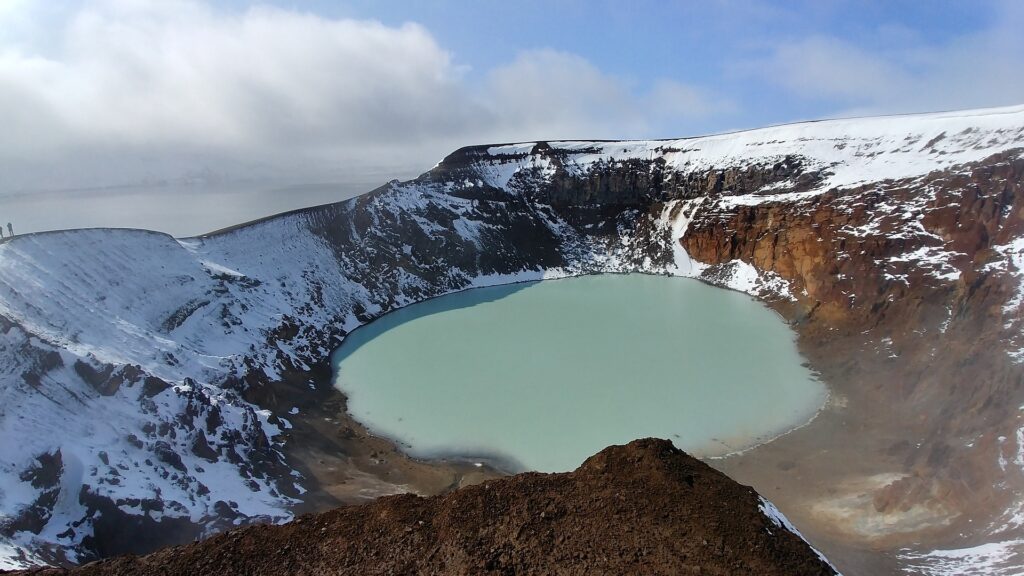 Askja is a volcanic caldera that is found in the uninhabited highlands of Iceland, and the only way to get there is by traveling on a rocky gravel road. Those who do make the voyage, though, are rewarded with a landscape that is both breathtakingly beautiful and unearthly in appearance. Askja and the surrounding area have received a lot of media attention as of late due to the fact that the ground by the lake has been rising, and it is fairly likely that there will be an eruption at some point in the future. Also, there has been an abnormally early melting of the ice on the lake, which is most likely attributable to the geothermal heat that lies beneath the lake.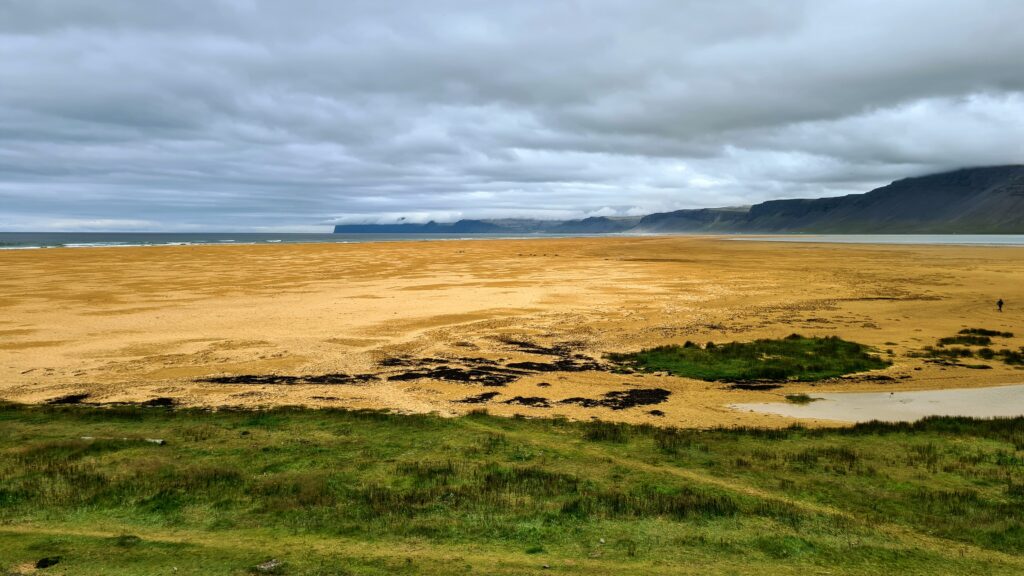 This beach is known as Rauðasandur Beach, and it is situated on the western coast of Iceland. It is characterized by its red sand and its proximity to tall cliffs and undulating hills. It is a great place to enjoy the natural beauty of Iceland in a quieter and more private setting. It is necessary to go up one of the most difficult mountain routes in Iceland in order to reach Rauðasandur Beach, but the effort is more than compensated for by the stunning natural scenery that can be found at the beach's destination.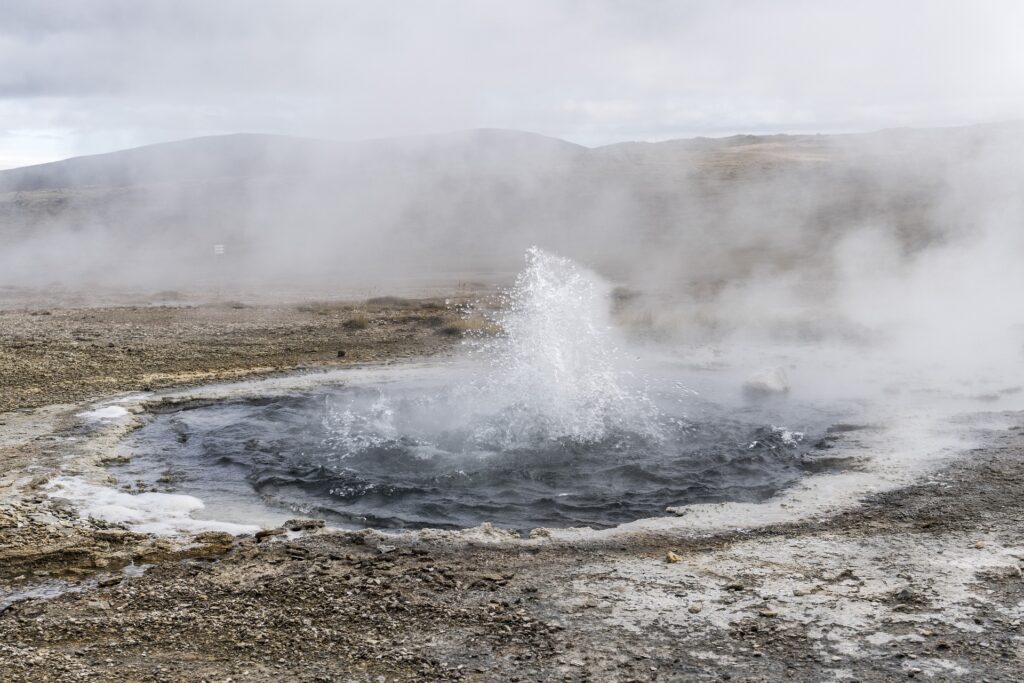 Hveravellir is a geothermal location that can be found in the highlands of Iceland. It is home to a number of different types of geothermal activity, including hot springs and fumaroles. It is a great place to experience the beauty and majesty of nature in a way that is unique and won't be forgotten.
These are just a few of the many beautiful places that Iceland has to offer, most of which are not very well-known. If you get the chance to go, make the most of your time there by going off the beaten path and finding some of the area's best-kept secrets.