We Icelanders truly care that individuals who visit our nation enjoy their time here and leave with positive recollections of the country and the people who live here. Considering that we are a very small nation located smack dab in the middle of the Atlantic Ocean, this sentiment may reflect a sense of inferiority. Over a hundred years ago, when we were still a nation, we lived in seclusion, so it was difficult to reach us. Now, however, everything has changed; we are at an intermediate point between Europe and the United States, and stopping in Iceland is not only possible but also quite inexpensive.
Iceland is a remarkable and breathtakingly beautiful country that has a lot to offer its visitors. Here are five persuasive arguments in favor of your possibly traveling to Iceland:
Iceland is well-known for the stunning natural scenery that can be found across the country. Those who have a passion for the great outdoors will find themselves in nirvana in this place, which is replete with gushing waterfalls such as Gullfoss and Seljalandsfoss, as well as strange landscapes such as the Jokulsarlón Glacier Lagoon. Geothermal regions can also be explored, such as the world-famous Geysir geothermal field, where you can gawk at the mighty geysers that shoot hot water into the air.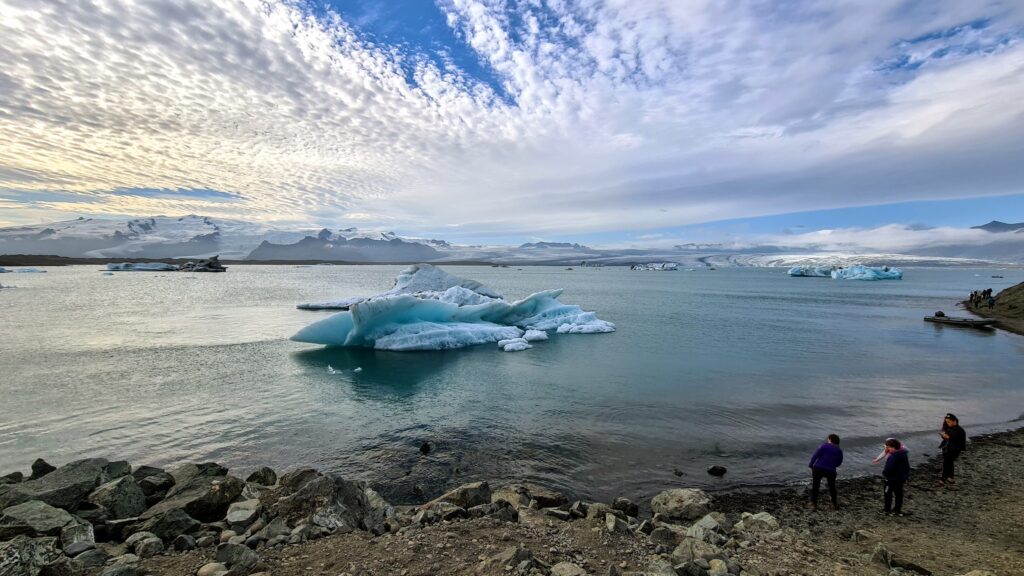 Iceland is widely regarded as one of the top destinations in the world from which to view the awe-inspiring Northern Lights (Aurora Borealis). This mesmerizing natural phenomenon may be seen between the months of September and April, and if you're lucky and the weather cooperates with you, you'll be able to see the night sky lit up with brilliant hues, providing an experience that is absolutely out of this world.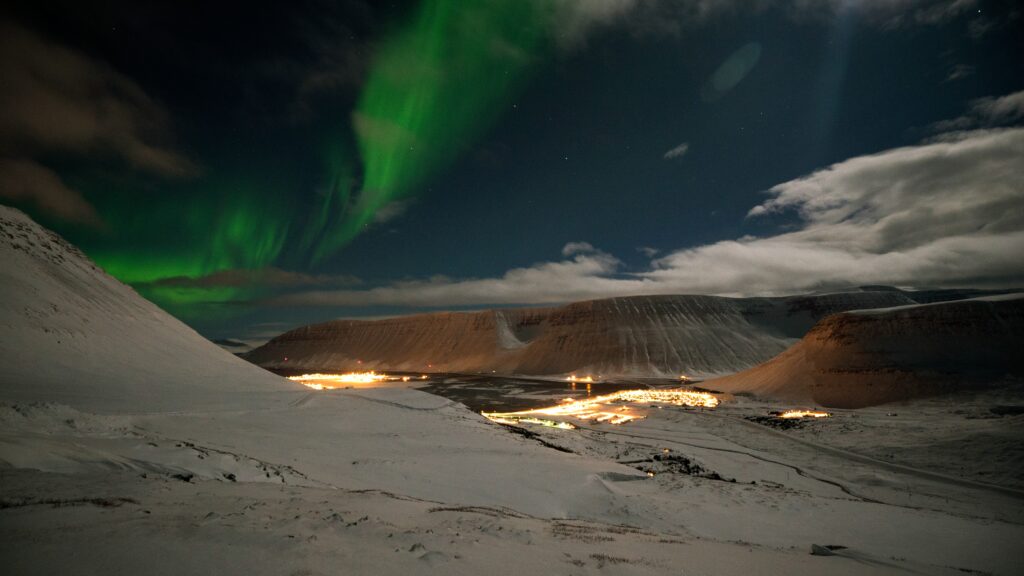 Iceland is home to a plethora of exhilarating activities that take place in nature. You can go hiking on glaciers, such as the Sólheimajökull Glacier, or you can explore the ice caves that grow within them. The country is particularly well-known for its numerous volcanoes, and visitors can go on guided tours of active craters or even descend into the craters of dormant volcanoes like Þrihnúkagígur. Observing whales, going horseback riding, and discovering the distinctive black sand beaches are some of the other things available.
Iceland is home to a fascinating history as well as a dynamic cultural scene because of its rich cultural heritage. You will have the opportunity to travel back in time by seeing historical locations such as Þingvellir National Park, which hosted the first ever parliamentary meeting in 930 AD. Discover the attractive capital city of Iceland, Reykjavik, known for its contemporary architecture, rich museum collections, and exciting nightlife. In addition, make it a point to become well-versed in the sagas and folklore of Iceland, as these can shed light on the history of the country.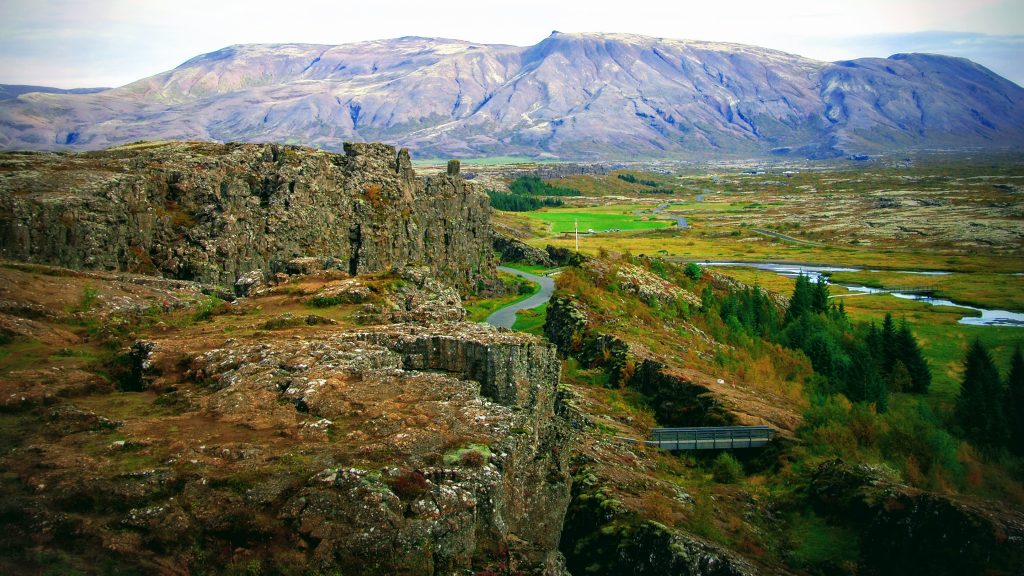 Iceland is well-known for the geothermal pools and hot springs that can be found across the country. Natural hot springs, such as the Blue Lagoon, which is famous for having mineral-rich waters that are very warm, are great places to go to relax and rejuvenate. In particular during the chillier months, these geothermal pools offer a one-of-a-kind and calming experience that enables you to relax while taking in the breathtaking scenery around you.
These are just some of the reasons to travel to Iceland, but the country has a lot more to offer tourists. Iceland is a place that won't let you down, regardless of whether you're looking for excitement, natural beauty, the discovery of other cultures, or relaxation.